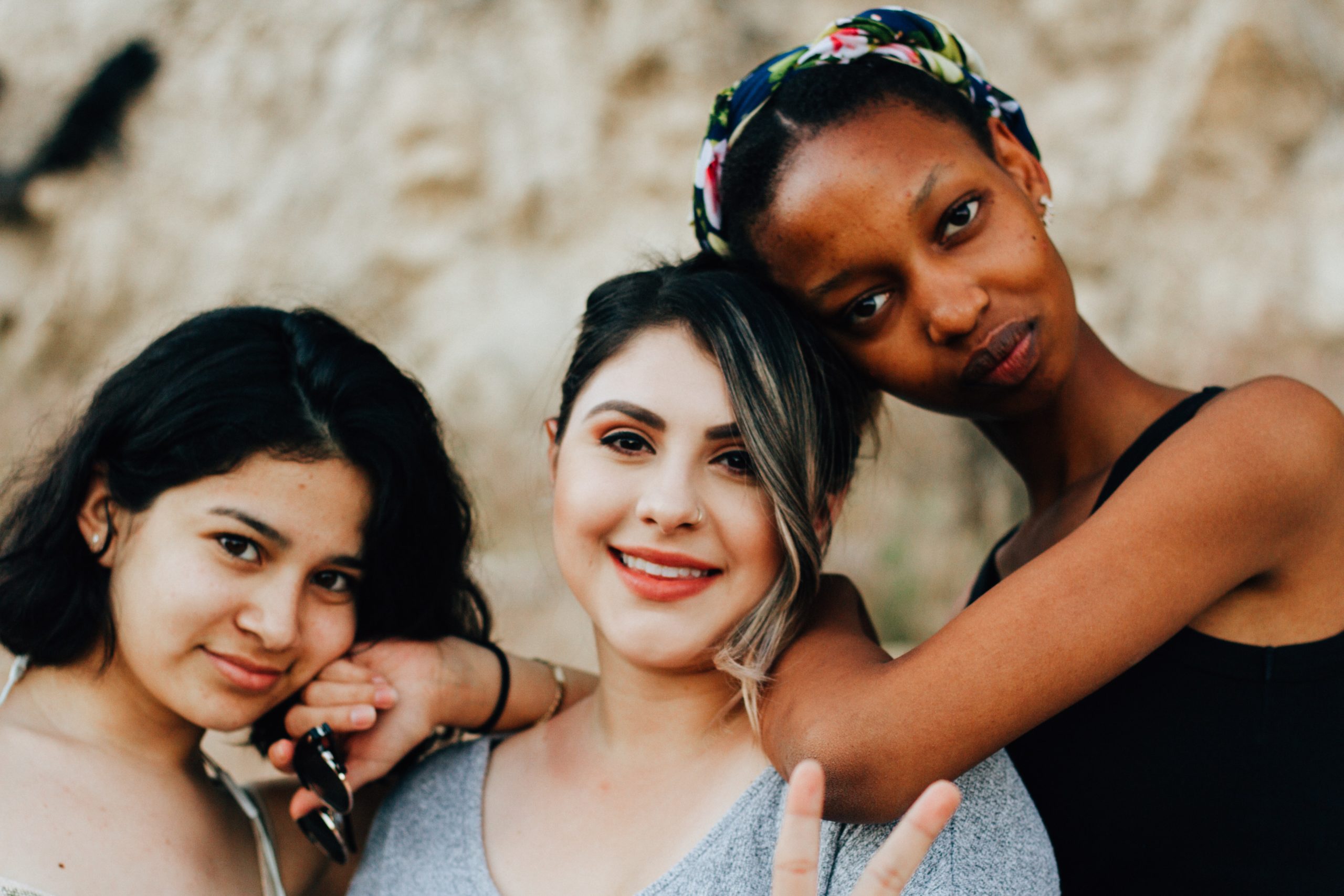 And God is able to bless you abundantly, so that in all things at all…
Half way into my story, I had a choice to make. How was I going…
We don't often find time—or courage—for true and honest connection, and that holds true in the context of our church communities as well. But what do we lose in not making time or mustering the courage for it? Our columnist Anne Jackson gently peels back the layers of this question and invites us deeper into truth.
Author Donald Miller writes about how paradigms are challenged by real truths in this article reprinted on RELEVANT.
Columnist Homeless Girl writes about the misperceptions behind giving a homeless person money.
Jesse Medina writes a column for RELEVANT wondering why we do such a poor job of living lives for Christ that are authentic and attractive to nonbelievers.
At the dramatic and comedic conclusion of the first Austin Powers movie, Dr. Evil defines…
Ever found yourself in an argument that you later realized wasn't worth it? I have.…
Like it or not, we spend our days immersed in a steady drumbeat of messages,…
As a college student, I knew my faith would be tested. I knew that professors…