In an age in which people are weighing the actual value of a college degree,…
Choosing a college is one of life's biggest decisions. And when we posted "3 Reasons Christians Should Consider a Non-Christian College," many of you chimed in with your opinions and experiences about this formative time of life. Today, we're introducing the other side of the coin from an admissions counselor at a Christian college.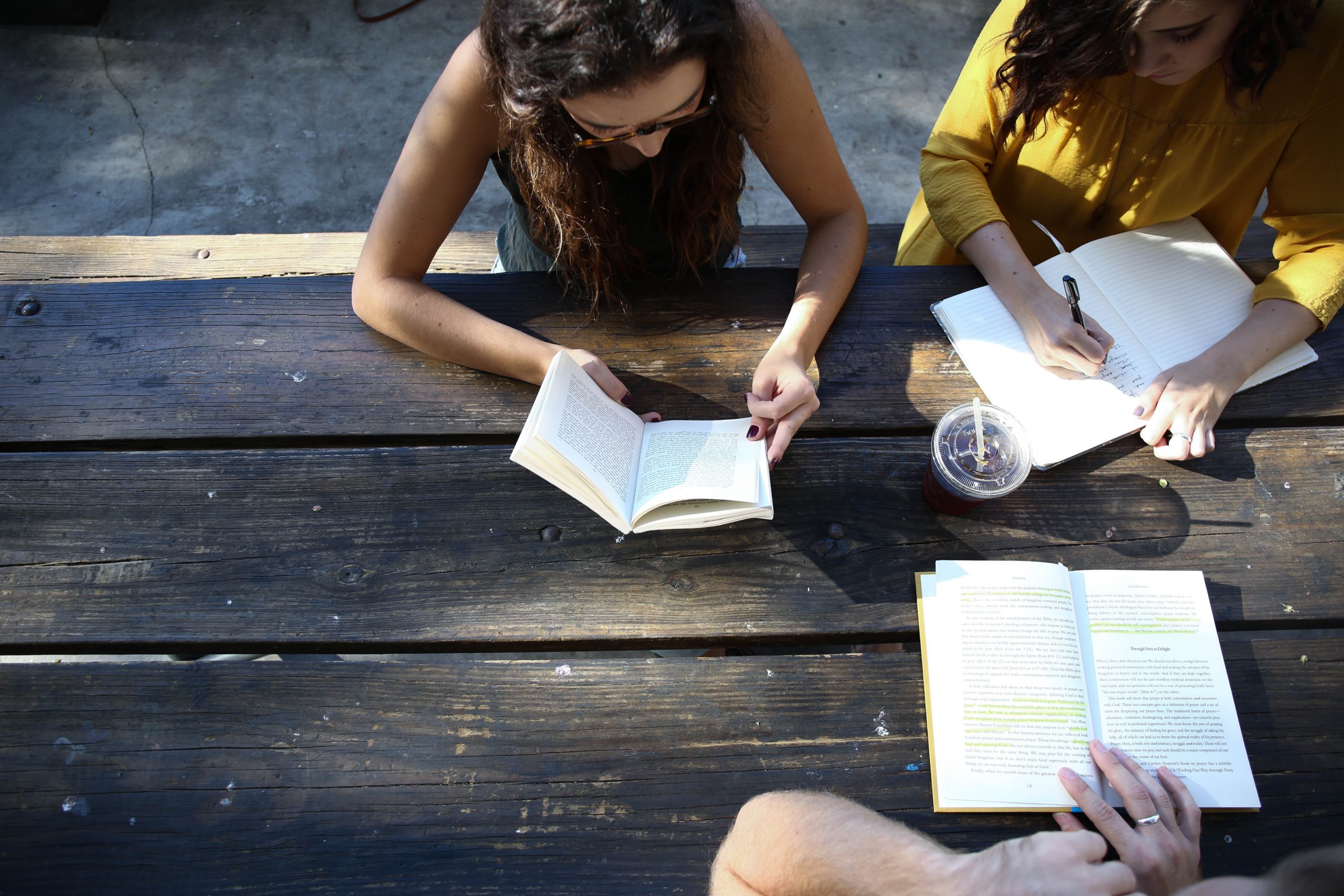 A Slice in the third undergraduate edition of the RELEVANT Magazine College Guide discusses how students can make friends for life during their freshman year.