Dr. Tony Evans writes an op-ed for RELEVANT about Black History Month and why racial reconciliation and unity in the church matter.
All the members of the body, though they are many, are one body … and…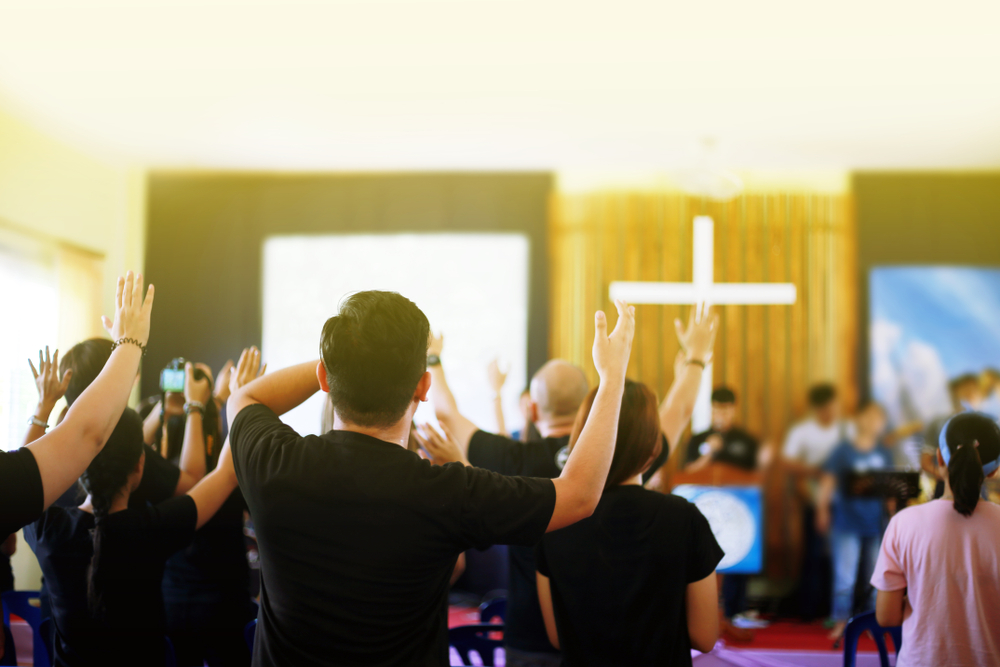 But you are a chosen race, a royal priesthood, a holy nation, a people for…
In theory, we all desire unity in the Church. We talk about reconciling our differences…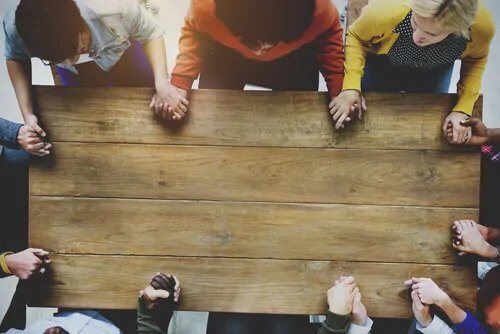 What do The Beatles, my parents, and the '94 Lakers have in common? They couldn't…
Actress Sarah Silverman's show "I love you, America," may not be the place that everyone…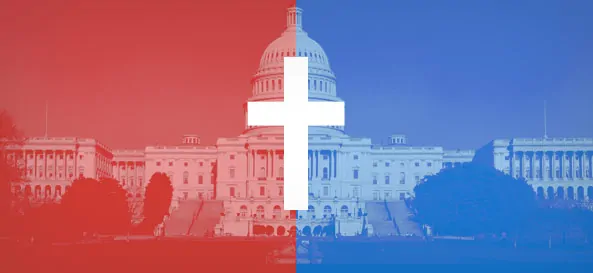 The State of the Union address always consistently highlights one thing: that our nation is never as united as it hopes to be. Party lines and political differences of opinion are as acute as ever. But as Christians, do we answer to a higher calling?
Ever found yourself in an argument that you later realized wasn't worth it? I have.…