Ayomide Akinkugbe
Ayomide Akinkugbe is an emerging storyteller, entrepreneur, (shower) singer, designer and strategist living in the ancient city of Ibadan, Nigeria. He blogs at The Voice and reviews Christian art at Verbs and Vibes.
1 Articles Published
|
Follow: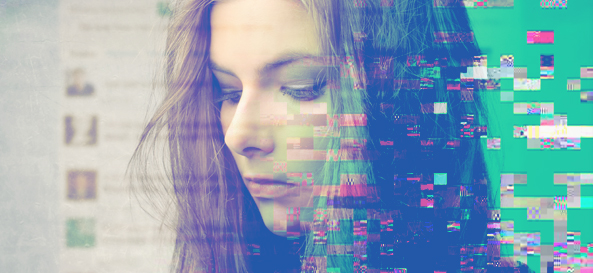 In the Age of Information, the question has never been more important to answer: Can there ever be too much of a good thing?