'Aladdin' Star Naomi Scott Opens Up About Her Faith and Serving Communities in Need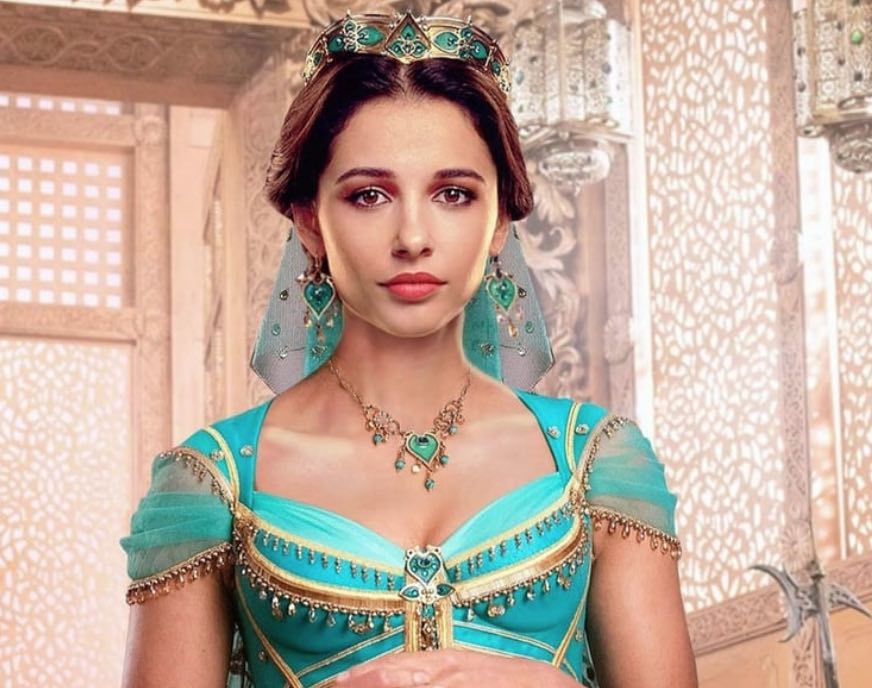 Actress and singer Naomi Scott stars in Disney's hit new live-action adaptation of Aladdin as Princess Jasmine. It's a breakout role that's positioned Scott as one of Hollywood's most promising young stars. In fact, she stars alongside Elizabeth Banks and Kristen Stewart in the upcoming reboot of the Charlie's Angels franchise.
But, along with being a gifted actress and singer, Scott is also a devout Christian who grew up leading worship.
She recently spoke with Christian humanitarian organization Compassion U.K. (for which she serves as a celebrity ambassador) about the role her faith plays in her life and career.
"Sometimes [my husband and I] get asked the question, 'How do you juggle your faith and what you do?' But for me, I don't know how I would do life without my faith," she said. "That peace that you know you're loved and valued is something that keeps me incredibly grounded, incredibly focused. Quite honestly, I don't see it as this separate thing, this add-on thing. My faith is just a part of who I am and what I do."
She continued, "Life is incredibly exciting at the moment, there's a lot going on. We just think wow. God's grace. But no matter what happens, no matter what somebody says about me on Twitter, whatever the future holds, to know that that doesn't define me is incredible. To know that doesn't inform my identity in any way shape or form (although it's easier said than done sometimes). That's going to be the thing keeping me going. Keeping the main thing, the main thing throughout."
She also explained why she enjoys working with Compassion U.K. and traveling to see the projects they've undertaken in communities across the developing world.
"For me, I love that in the context of a Compassion project, which is always connected to a local church and always rooted in a community, pregnant women get the education and help they need to ensure a healthier life for their family," she said. "That has an incredible impact on future generations."
You read more of her conversation with Compassion U.K. here.