How the Man Who Wrote the Book Version of 'Samson' Merged Fiction With the Bible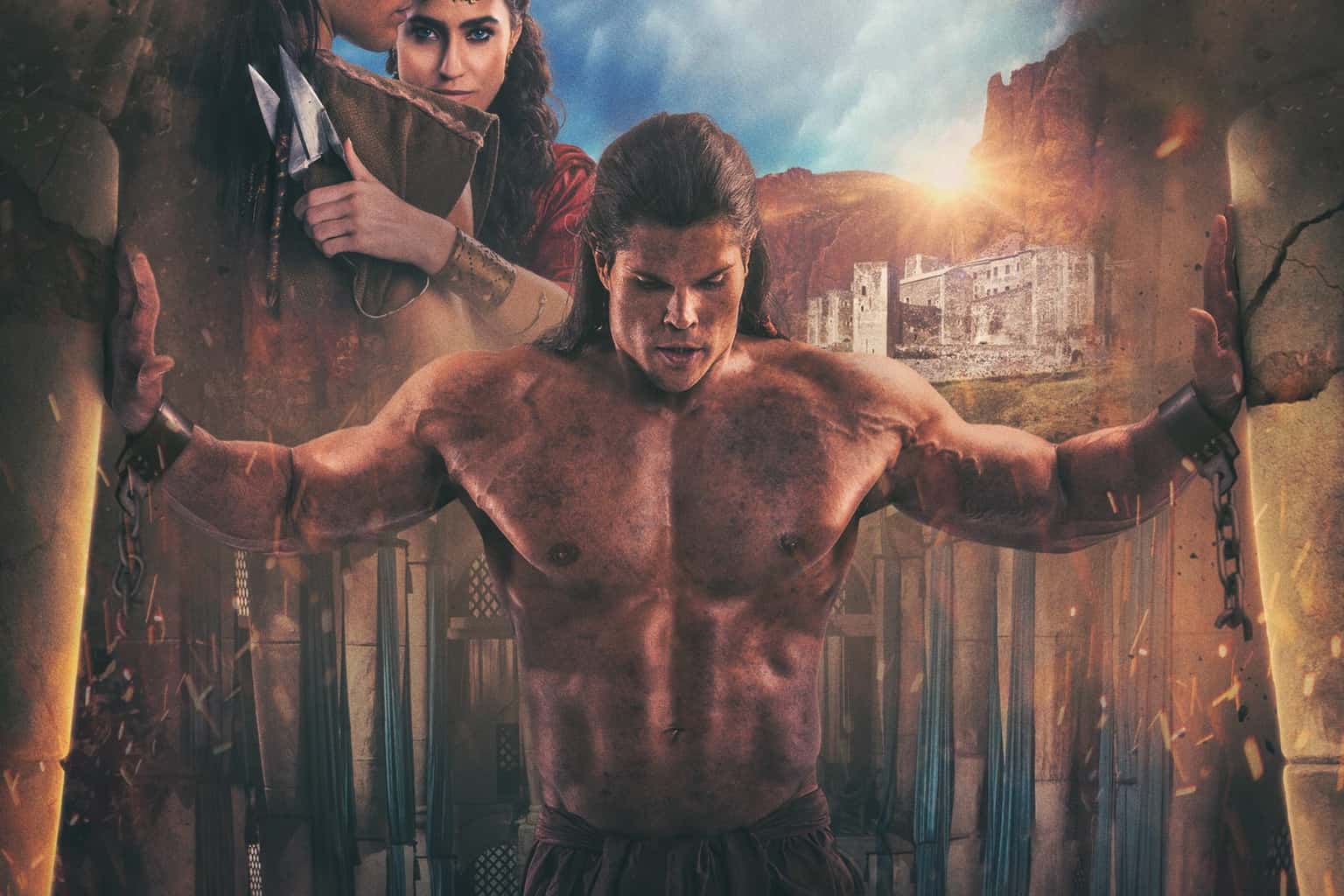 Bible movies are having a moment this year with the upcoming Paul biopic hitting theaters this spring and news of a Passion of the Christ sequel. And this weekend, the story of Samson is coming to the big screen.
RELEVANT spoke with Eric Wilson, who authored the novelization of the movie, Samson: Chosen. Betrayed. Redeemed., about what the story of Samson has to offer to contemporary audiences.
What drew you to this project in particular? What is your interest in Samson?
Throughout my career, I have been focused a lot on characters who have flaws, who aren't even necessarily Christian. You know, people dealing with real life and real struggles and questions.  When I heard there was going to be this movie about Samson I thought, "Well geez, here's one of the biggest mess ups in the Bible." Somebody who didn't have it all together and didn't really ever seem to get it together, but somehow God still used him, and that sounds like the kind of person I can relate to.
So you're drawn to the flawed character. Could you elaborate on that some more with Samson in particular?
I really was interested in exploring what motivated him. He only has four chapters in the Bible and it's kind of the Cliffnotes of the story. We don't get a lot of explanation of why he did everything he did. So in writing a novelization, I had a chance to explore that a little deeper. As I wrote the story, I felt like I understood better why he made the choices he made. Not that I would agree with him, but I could see myself making a lot of those same choices. In Sunday school, it's kind of blocked over. All you know are his strengths. You want to be like Samson. Then you get older and realize he made a lot of stupid decisions based on sexual attraction and brute strength. He didn't always do things the way God would have him do.
Another aspect that drew me to his story is that his parents had a very clear call of his life before birth. God had told them that he was going to be this special child, and then they watched him grow up and do all of these things. As a parent now, watching my own daughters, you really struggle with: Is God working in them? Have I done something wrong as a parent? Those things disrupted me, and I was able to explore those questions a little more through Samson's parents.
Samson doesn't have a lot of screen time in the Bible. Where are you drawing inspiration from to fill in the gaps?
As a writer, a trick I use for my own benefit is to write all of Samson's scenes in first person, in present tense. So instead of making it this 3,000-year-old story, it felt like you really know this guy and you're walking with him. I think that brought a lot more immediacy to the story. The story is already current I think, despite the age of it.
What are you most excited for readers to experience in the novel?
As a guy, it was a lot of fun writing the battle scenes. How do you write killing a thousand people with a jawbone? On the screen that's pretty cool, but on paper that's a challenge.
I think anyone reading the story is going to find something to relate to. This story shows how God can use us despite our flaws.
A lot of times people don't see the immediate import or the relevance of some of these biblical stories to real life.
Yeah, definitely. I took a lot of liberty from my own literary point of view, but I earned a degree from Bible college and did a lot of research on the Philistines and Samson and that time period. I definitely wanted it to be an accurate story at the same time. There's always going to be the critics, but I really think it's a faith-filled story that brings out aspects we don't normally talk about or consider.
Andre Henry
is managing editor at RELEVANT Media Group. He holds a B.A. in Practical Theology and an M.A. in Theology with an emphasis in Biblical Languages. He's passionate about music, faith, racial justice, and social change. You can find him on Twitter @andrehenry, and more of his writing at http://andrerhenry.com