Christopher Guest Is Producing a New Comedy About Mascots for Netflix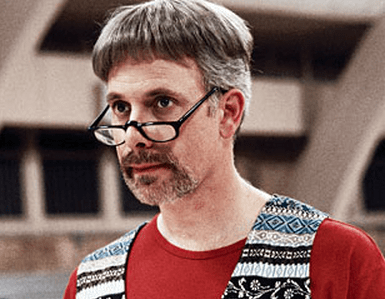 Netflix may soon be home to the next great mockumentary. According to Deadline, Christopher Guest—the man behind classic faux-documentaries including This Is Spinal Tap, Best in Show and Waiting for Guffman) has signed on to produce another one of his signature comedies for the streaming content studio. Here's the description, which, honestly sounds like the perfect plot for a Christopher Guest movie:
Welcome to all the drama, intrigue and occasional excitement of the 8th World Mascot Association Championships, where a group of 'unusual' men and women, with big heads and furry suits, compete to win the prestigious Gold Fluffy Award and be crowned best mascot in the world.
There's no word yet on a release date.