Disney and Pixar Animation Head John Lasseter Taking a Leave Amidst 'Missteps'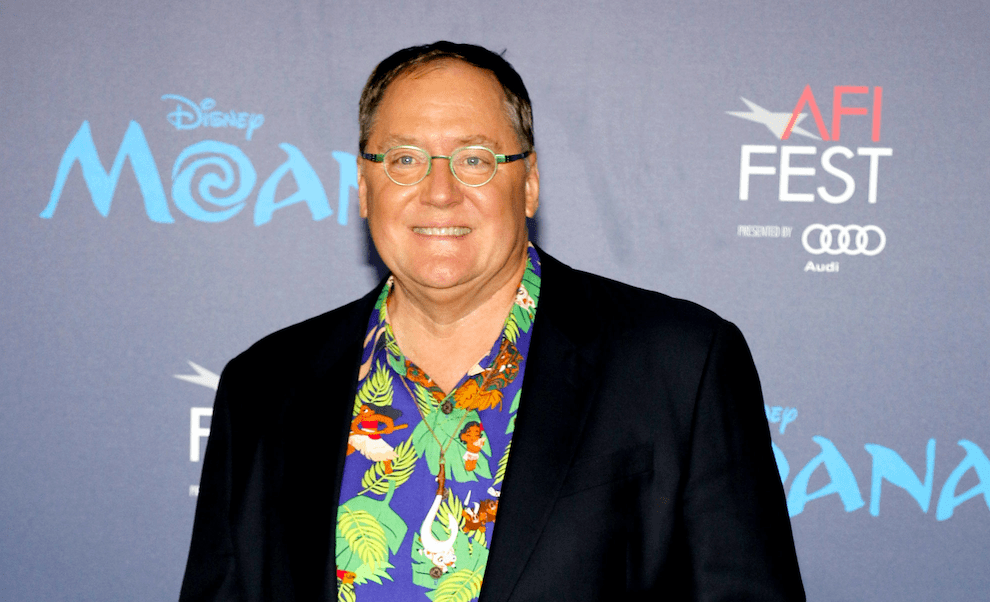 John Lasseter is taking a leave of absence according to a memo he sent to staff on Tuesday, citing "missteps." Lasseter is one of Pixar's founders, widely seen as the driving creative force behind the animation studio's dominance. After Disney bought Pixar, Lasseter became the chief creative officer of both Pixar and Walt Disney Animation Studios, overseeing movies like Moana and Frozen. 
Lasseter's memo came as film industry insider rag The Hollywood Reporter was reportedly prepping an article detailing his alleged misconduct, and it sounds serious. Sources told THR that women who worked with Lasseter lived in fear of his advances. They knew to turn their heads when they embraced him to avoid his unwanted kisses, and had a move known around Pixar as "the Lasseter," to protect their thighs from unwanted touching. And then there's this:
[lborder]
The same source said he once noticed an oddly cropped photo of Lasseter standing between two women at a company function. When he mentioned that to a colleague, he was told, "We had to crop it. Do you know where his hands were?""
[/lborder]
Lasseter released a memo, which THR has printed. It reads in part:
[lborder]
I've recently had a number of difficult conversations that have been very painful for me. It's never easy to face your missteps, but it's the only way to learn from them. As a result, I've been giving a lot of thought to the leader I am today compared to the mentor, advocate and champion I want to be. It's been brought to my attention that I have made some of you feel disrespected or uncomfortable. That was never my intent. Collectively, you mean the world to me, and I deeply apologize if I have let you down. I especially want to apologize to anyone who has ever been on the receiving end of an unwanted hug or any other gesture they felt crossed the line in any way, shape, or form. No matter how benign my intent, everyone has the right to set their own boundaries and have them respected.
You can read the full memo here.