Here Are the First Images of Joaquin Phoenix as Jesus in 'Mary Magdalene'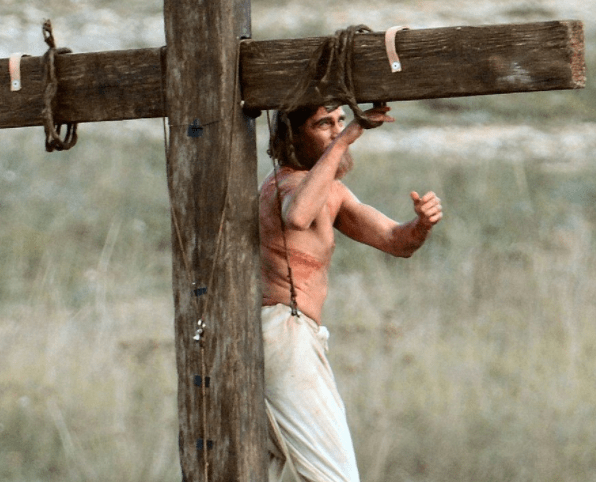 The U.K.'s Daily Mail has published a few images from the set of the upcoming biopic Mary Magdalene which stars Rooney Mara in the title role, and Phoenix as Jesus. The film is currently shooting in Italy.
Back in January, one of the studio heads overseeing the film, Peter Kujawski, explained to Deadline:
Mary Magdalene is a strong character, who was so unique in her time, and her story will give audiences a chance to experience the cultural turbulence, human passions, and devotional beliefs that set in motion so much of modern history.
The movie is due out next year.