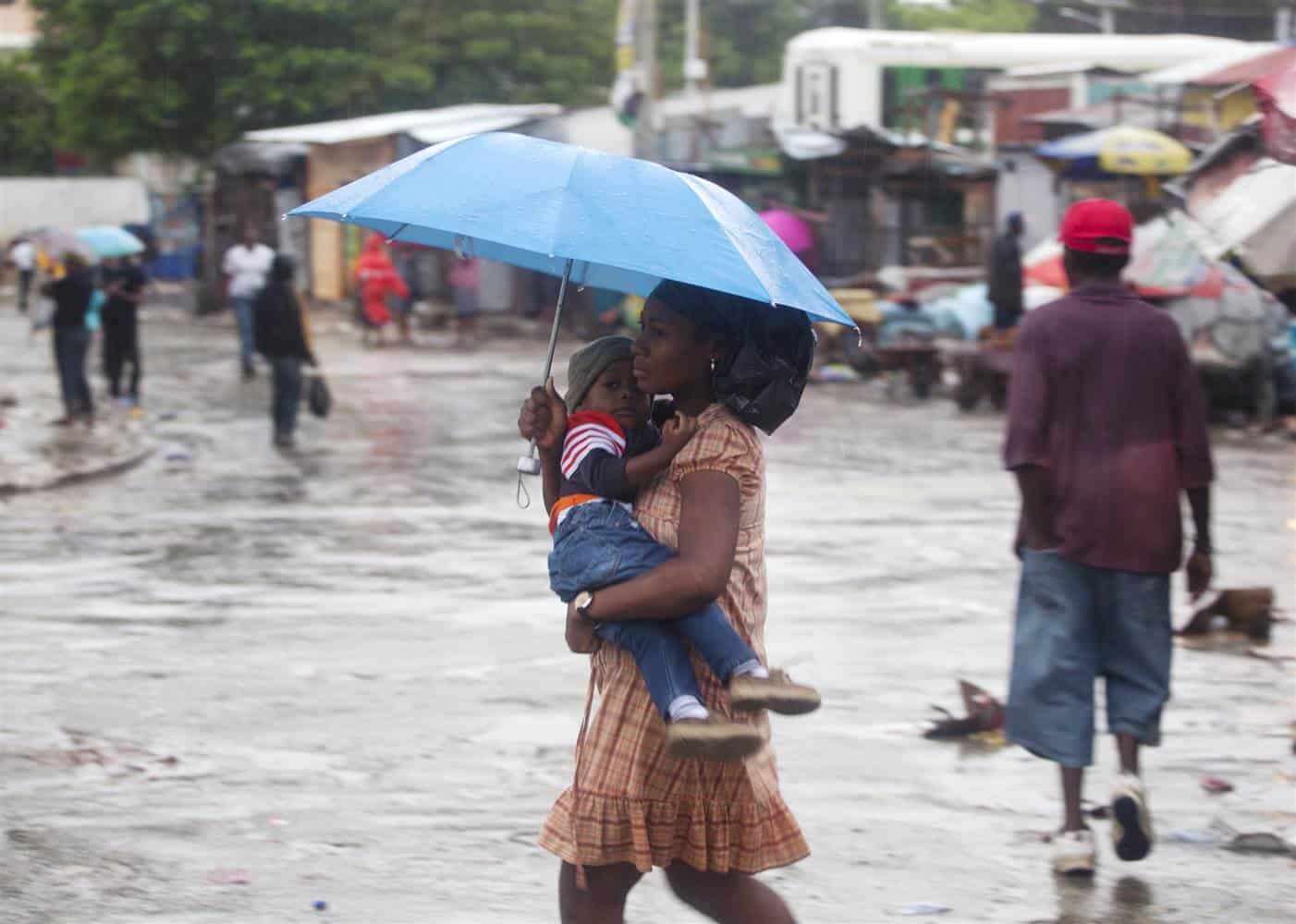 Hurricane Matthew is officially the worst humanitarian crisis to hit Haiti since a devastating earthquake in 2010. The storm made landfall on Tuesday night along the country's southern coast with 145-per-hour winds.
Thousands were forced to flee from their homes to shelter. Interior Minister François Anick Joseph told the New York Times that an estimated 14,530 people had been evacuated and about 2,200 homes were flooded or destroyed.
The storm's winds devastated livestock and destroyed crops leaving the poorest country in the Western hemisphere with further damage to its resources. Less than 50 percent of households in Haiti have access to safe water and two and a half million Haitians live in extreme poverty. Agriculture is an important aspect of the country's resources yet over 50 percent of their population's food needs are imported due to shortagez.
In addition to the damage to crops and homes, the storm has further delayed plans for presidential elections in Haiti which were scheduled for Sunday. Many experts have addressed the delay, saying it would be nearly impossible to conduct voting with the crippled state of the country's infrastructure at this time.