Idris Elba Will Return for Another Season of 'Luther'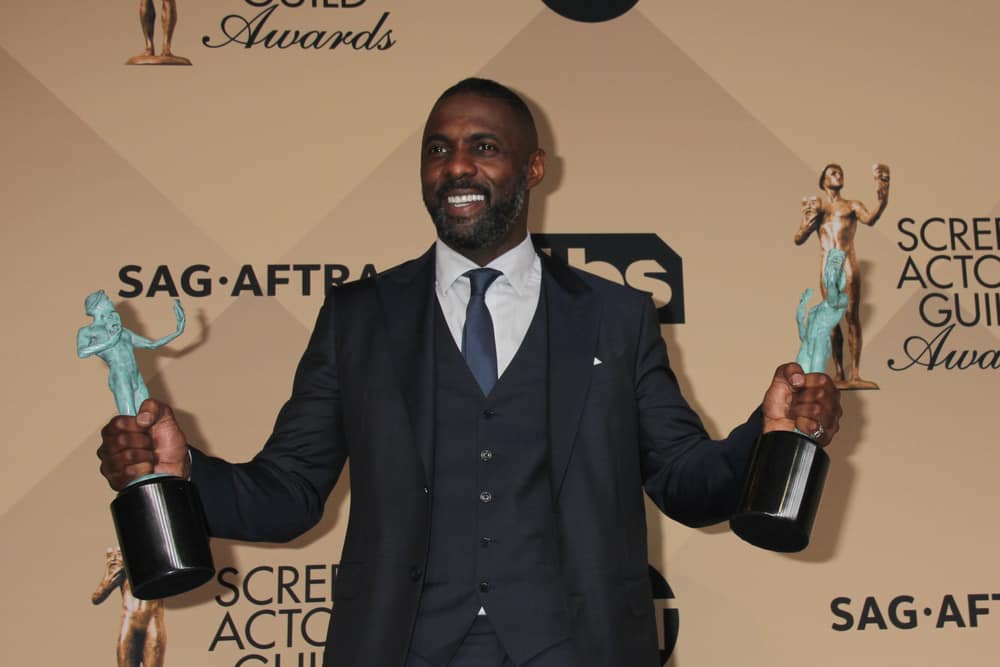 Luther, the BBC's hardboiled crime procedural about a brilliant murder detective and his equally brilliant friends, enemies and frenemies, will return for a fifth season, the BBC has confirmed. And more importantly, Idris Elba will be the one dusting off the old topcoat once more, because what is Luther without Elba's tortured, swaggering performance? The show will begin filming early next year as a four-part miniseries. No word on when it'll actually premiere, but it's only a matter of time.
Writer-creator Neil Cross will be helming the series once more, and he released a very esoteric statement about what to expect from the next season. "… as for me, I'm scared of the monsters," he said. "The face at the window. The hand under the bed. The shadow at the end of the street. Who's going to stop them, if not John Luther? In the end, we picked up the phone to some old friends and asked if they'd like to find out what happens next. It turns out, they would. So that's what we're going to do."
Well, there you go. We'll keep you updated as we hear more.