Kanye West: I'm an Evangelist. We're Here to Save People From Eternal Damnation.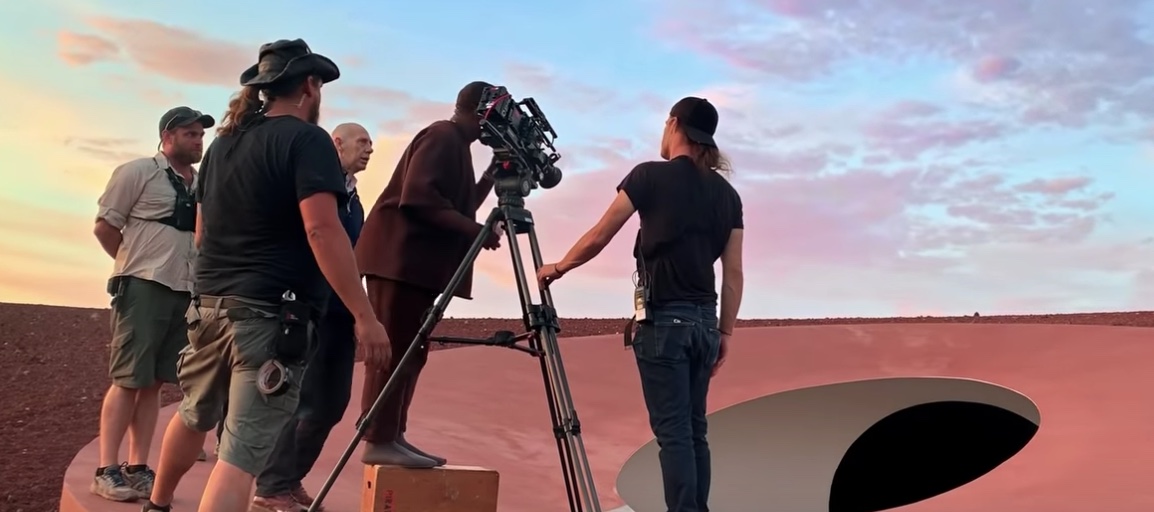 A new look at Kanye West's upcoming documentary Jesus Is King has been released, and gives viewers a peek at what the music-heavy film will actually look like.
Interestingly though, it opens with Kanye explaining his personal mission.
He says, "We're here to spread the Gospel. I'm not here for your entertainment. I'm an evangelist. So my music, my films—every conversation, every room I'm in—we're here to save souls, save people from eternal damnation."
The clip ends with Kanye saying, "Repent and believe in the Gospel."
The movie releases on Oct. 25.