Kirk Franklin Defends Collaboration with Kanye; Closes 'Saturday Night Live' Performance with Prayer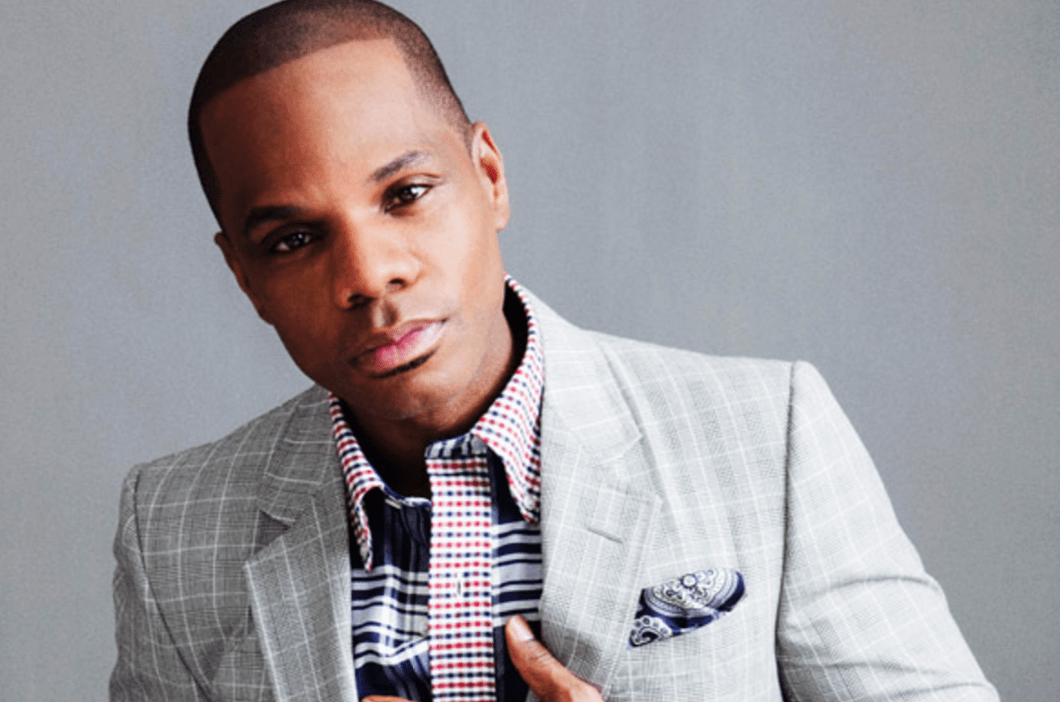 This weekend, gospel music star Kirk Franklin took to Facebook to defend his recent collaboration with Kanye West on his latest album The Life of Pablo. Though West revealed that the title refers to the Apostle Paul, whom he called "the most powerful messenger of the first century," the album contains explicit content throughout.
After facing a backlash from Christian fans, Franklin took to Facebook to defend his appearance on the album:
Kanye is not me. I am not him. He is my brother I am proud to do life with. No sprints, but Marathons; like most of us are on. Before one song was released, I was crucified because my brother asked me to take a picture. Again "no Kanye, you're not good enough"? No. That is a dangerous message I believe we send to the world when our posture is they have to meet certain requirements before they are worthy to kiss the ring. It says people are not redeemable, forgivable or candidates for grace. That my friend is religious. I will not turn my back on my brother. I will love him, prayerfully grow with him. However long he'll have me, and however long the race takes. To a lot of my Christian family, I'm sorry he's not good enough, Christian enough, or running at your pace…and as I read some of your comments, neither am I. That won't stop me from running. Pray we win.
On Saturday evening, Franklin appeared with Kanye West and several other high profile collaborators on Saturday Night Live to perform tracks from the album, closing out the song "Ultra Light Beams" with a gospel prayer. (It starts at about 2:50 in the video, though, just a warning, the song also contains strong language.)
The prayer included the lines, "Father this prayer's for everybody that feels like giving up. This prayer's for everybody who feels like they're not good enough. Everybody that said 'I'm sorry' too many times. Jesus that's why I'm glad you came to give us eternal life. I'm so glad about it!"