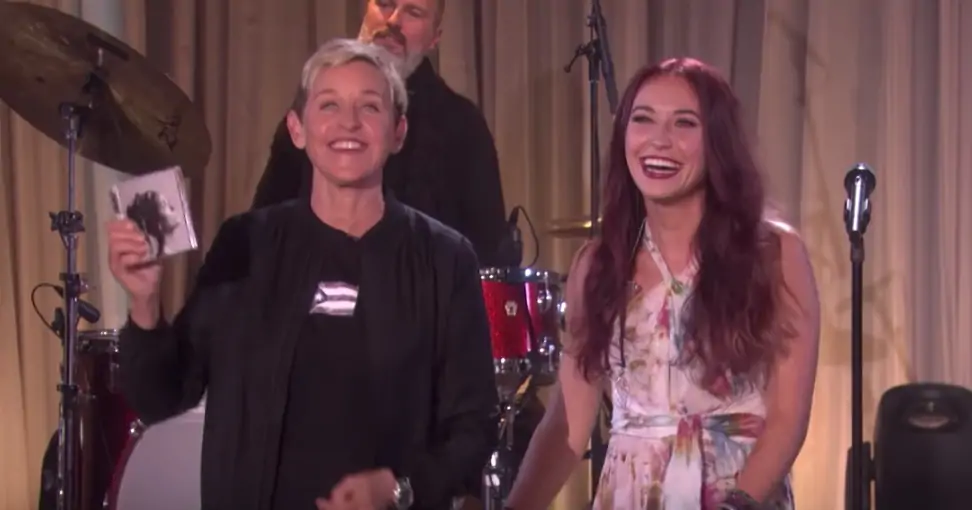 https://soundcloud.com/wallyshow/lauren-daigle-on-what-being-on-the-ellen-show-was-like
Recently, worship artist Lauren Daigle (who currently appears on the cover of RELEVANT!) performed the song "Still Rolling Stones" from her new album Look Up Child on the talk show Ellen.
It was an incredible performance. (Seriously, you should go watch it.)
For some reason, some people had an issue with her appearing on the talk show.
This week, Daigle appeared on the radio program The Wally Show to talk about how great the experience was (Ellen seriously sounds awesome), and also responded to critics.
She said, "I think the second we start drawing lines around which people are able to be approached and which aren't, we've already completely missed the heart of God … I don't have all the answers in life, but one thing I know is that I can't choose who I'm supposed to be kind too and who I'm not, because that's the mission right? Be who Christ was to everyone as well."
You can hear the interview here: