Matt Lauer's 'Puffy Shirt' Jerry Is an Early Contender for Best Halloween Costume
Each year, the hosts of The Today Show go all out for Halloween, often with unintentionally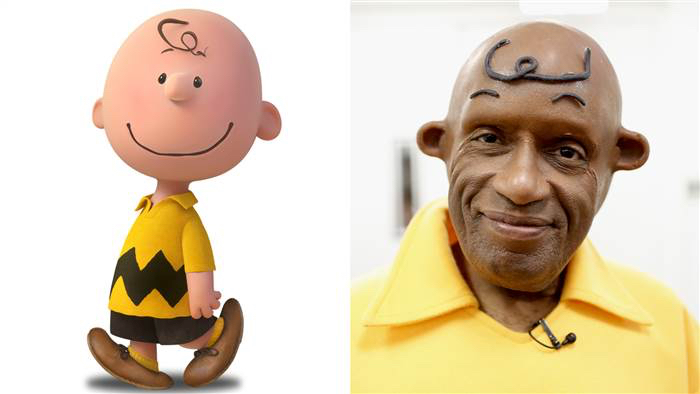 However, this year's '90s pop-culture themed costumes managed to steer clear of nightmare territory and were, for the most part, pretty funny.
But, the winner had to be Matt Lauer, who not only donned a mini-mullet, black jeans and the infamous "puffy shirt," but also recreated a scene from the classic episode of Seinfeld, staging an interview with Bryant Gumbel.
The dream of the '90s is still alive.