Meet the World's Most Horrifying Barbie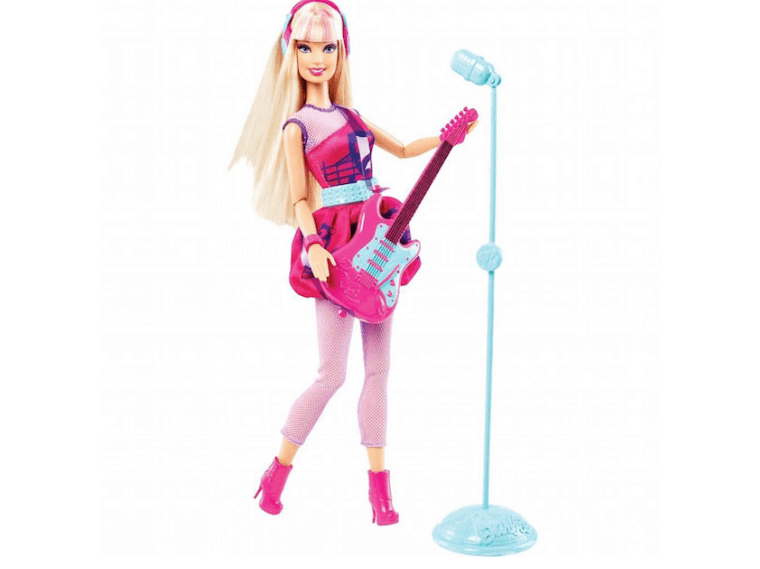 Today, Mattel unveiled a new smart technology Barbie called "Hello Barbie." With a WIFI connection and microphone, the doll can hold a conversation with your (likely) horrified child, making her a cross between Siri and that creepy doll from that one Twilight Zone episode.
Okay, so maybe she's not sentient (yet), but does she have opinions on everything from religion ("I think a person's beliefs are very personal to them") to music ("Taylor Swift? She is one of my super favorites right now!''), so surely it's only a matter of time…
Laura Studarus
Laura Studarus is a staff writer at RELEVANT. She likes catsup and pie. Now there's nothing left to discuss on the second date. Follow her on Twitter @Laura_Studarus.