"Every angel is terrifying" sings The Weeknd on Dawn FM, and if you're going by the Bible, you're absolutely right. Biblically speaking, most Bibles announce their presence with a "fear not!" — implying that people are probably freaking out. Maybe that's because the descriptions we get of angels in the Bible are a long ways from the naked babies of Renaissance art, the pretty white ladies of antiquity or even Frank Peretti's football players.
No, most of the writers in the Bible seem to have a tough time even describing an angel, and different writers seem to have seen slightly different things Ezekiel described the cherubim as having four faces: a lion's, an ox's, an eagle's and a person's. He said they have straight legs, four wings and bull hooves that gleam in the light. They had two sets of wings — one to cover their body, the other to fly.
Isaiah said he saw what he called seraphim, which have six wings — four to cover their bodies and two for flying.
Ezekiel also saw what scholars call the ophanim or, "the wheels." These guys really do defy description, with Ezekiel describing interlocking golden wheels covered with eyeballs.
Understandably, most movies and TV shows steer clear from these types of angels.
The Bible does have a few instances of Mal'akh, malakim or "Messengers" — heavenly beings sent to earth to deliver a message from God who seem to look more or less human, at least as far as the humans who look at them can tell. Named angels like Michael and Gabriel probably fall into this camp. The Bible doesn't say anything about them having wings though. Hebrews 13 even warns Christians to be kind to strangers, because some of them might be angels in disguise.
So maybe you can see why movies and TV shows about angels tend to focus on this final category and less on the wheel-looking creatures. But have any shows ever really captured the angel aesthetic? Let's take a deep dive.
Dogma
Kevin Smith's spiritual satire featured the likes of Ben Affleck and Matt Damon as angels of the "human-but-with-wings" variety who sport golden chest plates and get into all sorts of trouble. "Human-but-with-wings" isn't a description that matches any angel in the Bible, but that goes for most of this list. The real problem here is Metatron, the seraph played by the late, great Alan Rickman. The name "Metatron" has a very old, extra-biblical history but unfortunately, no description of a seraph would be mistaken for Alan Rickman.
Angels in the Outfield 
The same year that Touched By an Angel debuted on TV, Angels in the Outfield dropped into theaters — the very weird story of a little kid who asks God to help the Angels win the pennant and God comes through. In retrospect, the movie featured a dynamite cast (Joseph Gordon Levitt! Danny Glover! Christopher Lloyd! Tony Danza! Adrien Brody! Neal McDonough! Matthew McConaughey!) but its depictions of angels was all over the place — sometimes Lloyd's "Al" appeared as an enigmatic baseball fan (not bad) but sometimes he sported the white robe, halo and, of course, wings that are common in classic art but not really in the Bible.
Constantine
Long before the superhero movie boom, Keanu Reeves starred in this loose adaptation of Constantine, a DC Comics character who makes a living as a gruff, hard-living exorcists. In this movie, Tilda Swinton is Gabriel, a "half-breed" who wants to set demons loose on earth for some reason. Swinton has an appealingly otherworldly look that kind of makes sense for an angel, but other than that, the appearance makes about as much sense as her evil plot — feathery wings and an all-white get-up. It's a good look. It just doesn't look like an angel.
City of Angels
"What if angels just looked like Nicolas Cage?" isn't the craziest idea Hollywood's ever come up with. The idea that an angel might risk it all for love is a little more out there, but we're strictly talking about appearance here, so let's not get caught up on plot details. What does cost this movie a few points is that all the angels here dress in very conspicuous black robes and trench coats — like an early 90s riff on The Matrix.
It's a Wonderful Life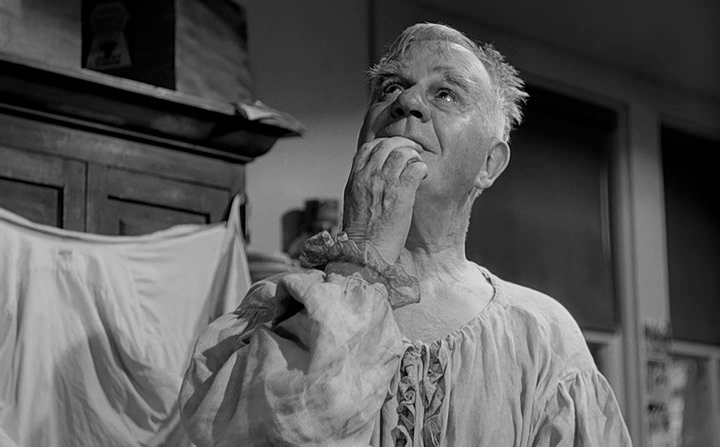 Clarence might want to slow his role on getting those wings, since his wingless depiction is much more in line with the biblical description of angels. We'll deduct a few points for the "every time a bell rings" thing but as far as actual angels go, he looks pretty good. Not bad for probably the best Christmas movie of all time.
Touched By an Angel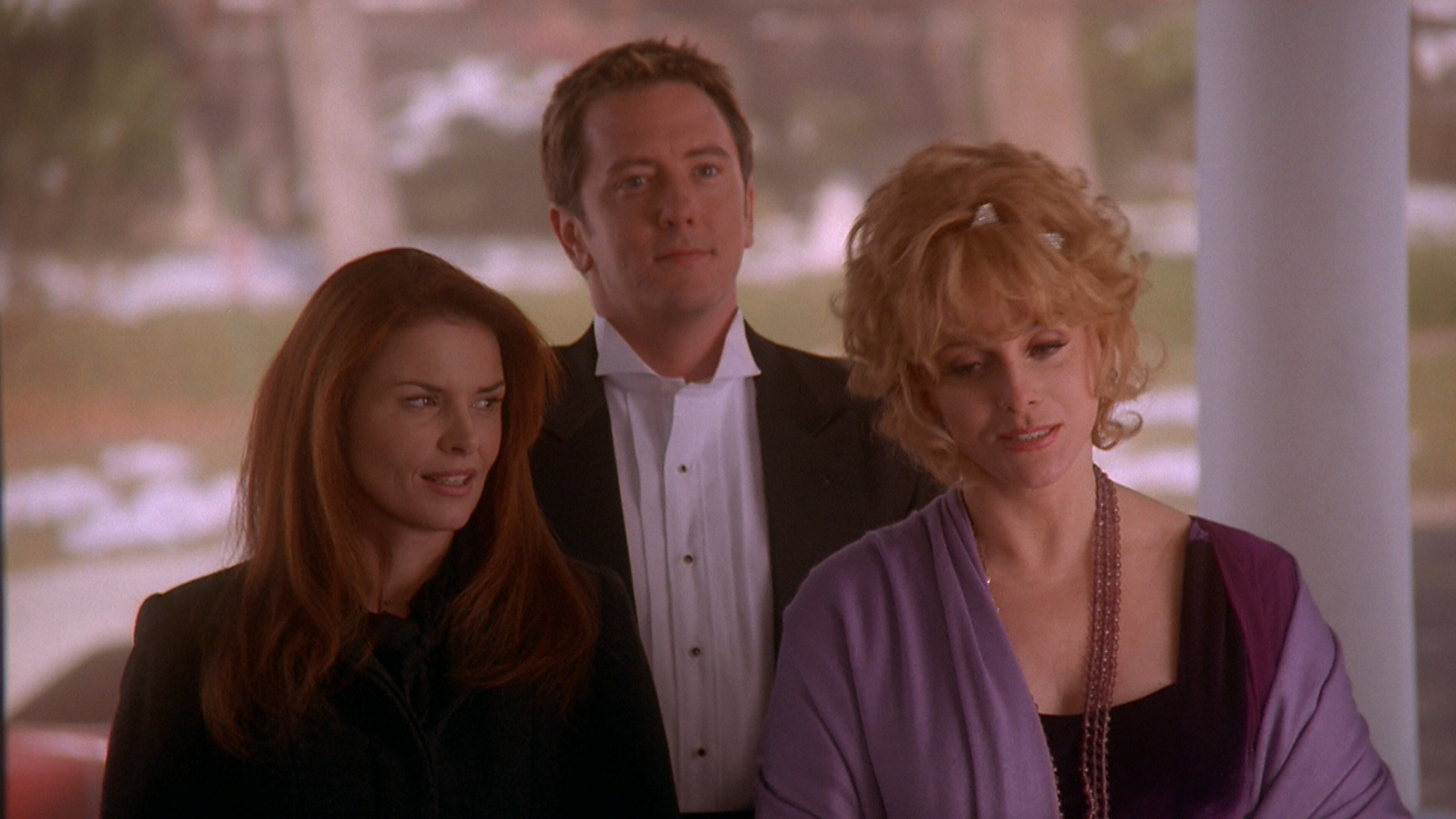 There were a lot of TV angels in the 90s, but none were more visible than Roma Downey's Monica on Touched by an Angel. The show's cheese factor hasn't aged great but the depictions of angels could fit into the malakim description — especially since not everyone who interacted with her knew she was an angel. And while the Hallmark Channel lighting at the end might elicit a few eye rolls, it's not not biblical.
The Preacher's Wife
What puts Denzel Washington's performance as "Dudley" over the top is that there's really no tell that this guy is an angel. Sure, he might be a little more handsome than your average human but nobody suspects anything about Dudley for most of the movie. No halo. No wings. No bathrobe. That veers closest to the Bible's depiction of malakim, and since Dudley never drops the act, it claims the top spot here. Sometimes, less is more.