Ryan Coogler and A24 Are Teaming Up for a Steph Curry Documentary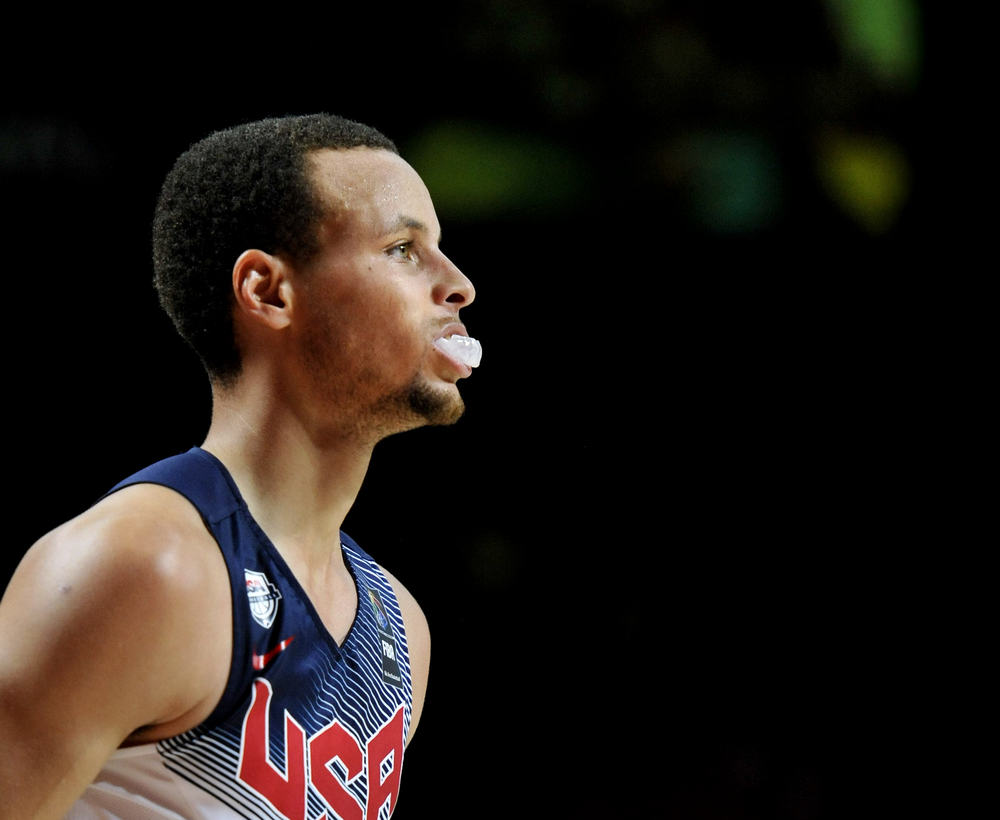 Movies about basketball players are all over the place. On the one hand, yes, they can be grating, cynical, Looney Tunes mashup cash grabs. On the other hand, they can be illuminating pieces of rock solid storytelling (The Last Dance, now streaming on Netflix). And there's every reason to believe the newly announced Underrated will be an example of the latter.
Underrated will tell the story of Steph Curry, so the raw material is already good. But the movie's prospects are greatly helped by the inclusion of movie studio A24, probably the most promising three characters you can have associated with your movie. And it's also going to feature the production talents of Ryan Coogler, the writer/director behind hits like Black Panther, Fruitvale Station and Creed. The movie "will chronicle Curry's historic rise to prominence during March Madness when he played for the Davidson Wildcats," and, of course, went on to become a household name and the MVP of NBA.
No word on a release date yet, but there's no reason to think this won't be a movie worth watching.