Reminder: 'O Holy Night' Started Out as an Abolitionist Anthem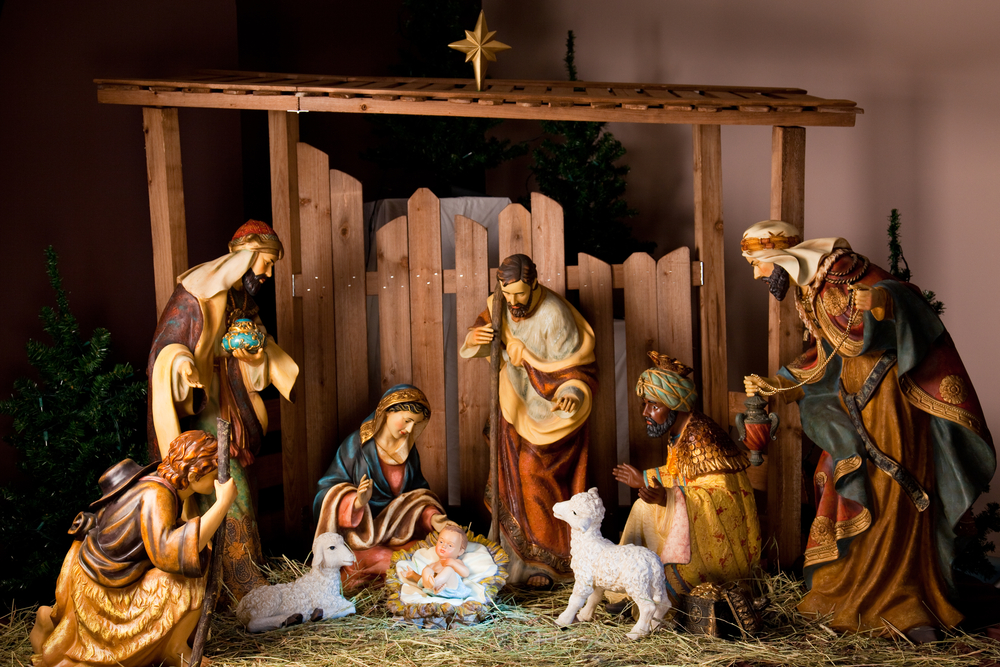 "O Holy Night" has to be one of the most-sung Christmas songs out there and why not? It's a pretty song with theologically rich verses and a high note that feels like a tightrope walk for even the most gifted vocalists. But what a lot of people don't know is that the Christmas Carol has a long legacy of being an anthem of abolitionism.
In 1843, a French poet and wine merchant named Placide Cappeau was commissioned to write a Christmas piece to celebrate the renovation of a church organ in his hometown. Cappeau was keen on the idea, even though he himself was an atheist, and wrote "Minuit, chrétiens," or "Midnight, Christians." The music was supplied by a Jewish composer named Adolphe Adams and the song became a holiday hit in France in spite of — or maybe because of — its author's socialist leanings.
When Church authorities got wind that the song was written by two non-Christians, they tried to have it — well, today we'd call it "being cancelled." There was some tension around some of the lyrics, which had Cappeau's justice-oriented bent. Verse three struck authorities as particularly activist, with lines like "Chains shall He break, for the slave is our brother" and "in His name, all oppression shall cease." The song was blasted for "lack of musical taste" and "total absence of the spirit of religion."
However, the carol traversed the ocean thanks to a Unitarian minister and musician named John Sullivan Dwight. Dwight was an abolitionist and in 1855, the movement to outlaw slavery was picking up steam in the North. Dwight cottoned to Cappeau's song and translated the lyrics to english, renaming it "O Holy Night." It became a favorite of Christian abolitionists — particularly that third verse — and has been a Christmas staple ever since, even if its revolutionary roots aren't quite as well-known.