New Video of Schoolgirls Abducted by Boko Haram Emerges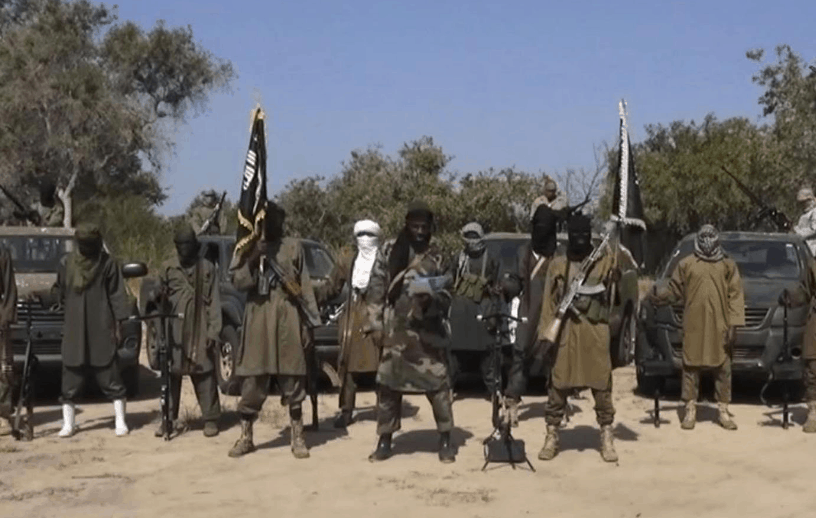 A recent video released by the Boko Haram shows some of the young schoolgirls who were abducted more than two years ago to still be alive.
One of the girl's father has confirmed to CNN that his daughter is alive in the video after more than two years of abduction.
The video calls for Boko Haram fighters to be released in exchange for the release of the girls. Filmed with about 50 girls wearing headscarves, one girl is picked out of the group and made to speak.
"We are not happy living here," Yakubu says in the video. "I'm begging our parents to meet the government to release their people so that we can be released."
The video also claims that some of the girls have been killed in recent airstrikes by the Nigerian military and it also shows bodies on the ground in certain frames.
See Also
Of the original 276 girls who were kidnapped, 57 are known to have escaped and 40 have been married off to other militants.
Any attempts at a rescue now are being compounded by the new power split that's occurring within Boko Haram, as well as hesitance in the government to take action because of distrust on both sides.