Our Favorite Titles Hitting Netflix in February
Just a few months after it began, January is over and now we're into February. For most of us, that means yet another few weeks of dreariness, punctuated by a day of feeling either extra romantic or extra single. Netflix has some good options no matter where you fall on that spectrum. Here are a few of our favorite options landing this month.
The Mood for Love
A few movies to scratch your romantic itch.
The Notebook
Nicholas Sparks' classic romantic drama hasn't lost any of its weepy sensibilities with age.
Robin Hood: Prince of Thieves
Kevin Costner and Mary Elizabeth Mastrantonio have plenty chemistry in this re-telling of one of the oldest tales in the Western canon, spun through a romantic filter.
To All the Boys: P.S. I Still Love You
Netflix's followup to its runaway hit To All the Boys I've Loved Before and will continue to follow the roller coaster ride of Laura Jean and Noah's blossoming teen relationship with far more charm than we've come to expect from high school romcoms.
Single Edge
Maybe you're single or maybe romance movies just aren't your thing. Either way, here are a few new movies you might enjoy.
Horse Girl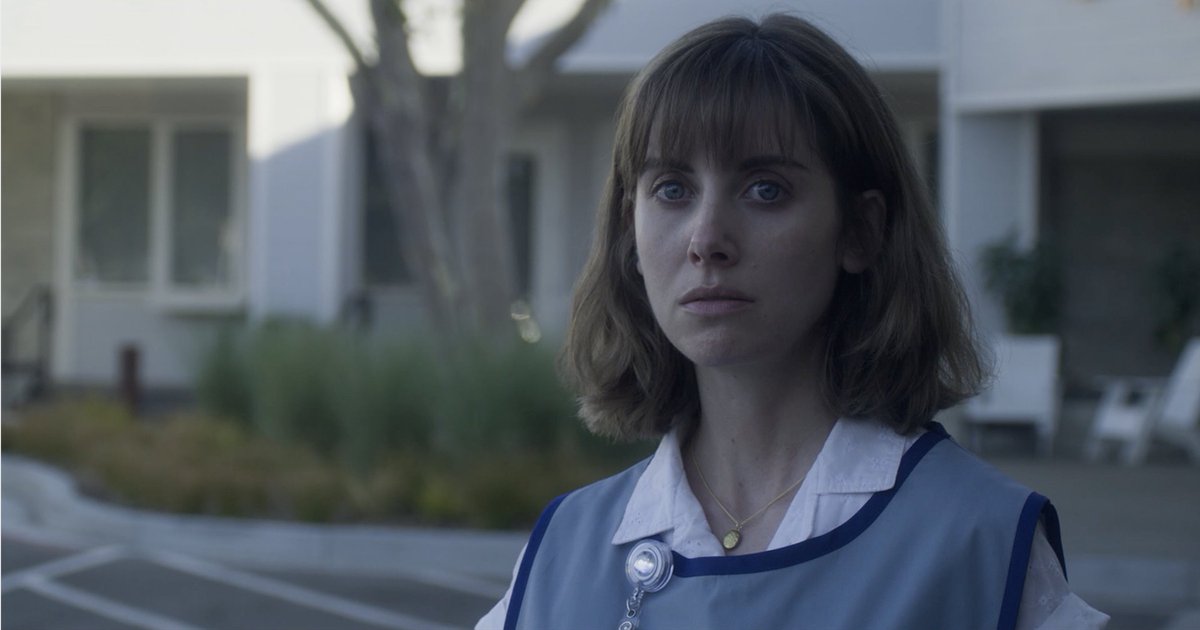 We don't know much about Alison Brie's new, unsettling-looking drama about a young woman's battle with monsters that may or may not be in her own head, but what we do know is good: it's adapted from a script co-written by Brie herself and it was inspired by her own family's history with mental health.
Good Time
Before 2019's Uncut Gems, the Safdie brothers made waves directing Robert Pattinson in Good Time, which features the same frenetic stress and luck-pushing protagonists as their acclaimed Adam Sandler-vehicle did last year.
Anna Karenina
Joe Wright's 2012 adaptation of Tolstoy's classic novel finds Kiera Knightley starring in a timeless (and timelessly tragic) tale of an illicit affair that goes down in flames.
Purple Rain
Prince's musical manifesto remains a cultural touchpoint of incalculable importance, more than 35 years after it first debuted and provided the Purple One with a chance to show just how good he really was.
Starship Troopers
Quite possibly the most subversive big-budget movie in America cinema, Starship Troopers is a slick satire of American military propaganda that stubbornly refuses to show its cards, playing everything so straight even many critics missed the joke when it premiered in 1997. But thoughtful viewers will realize that while the movie ostensibly follows a bunch of almost hilariously attractive soldiers sent to space to fight a war against an army of alien insects, director Paul Verhoeven is subtly rooting for the bugs.
Documentary Now
Netflix's famed library of incisive documentaries isn't slowing its growth any time soon.
The Pharmacist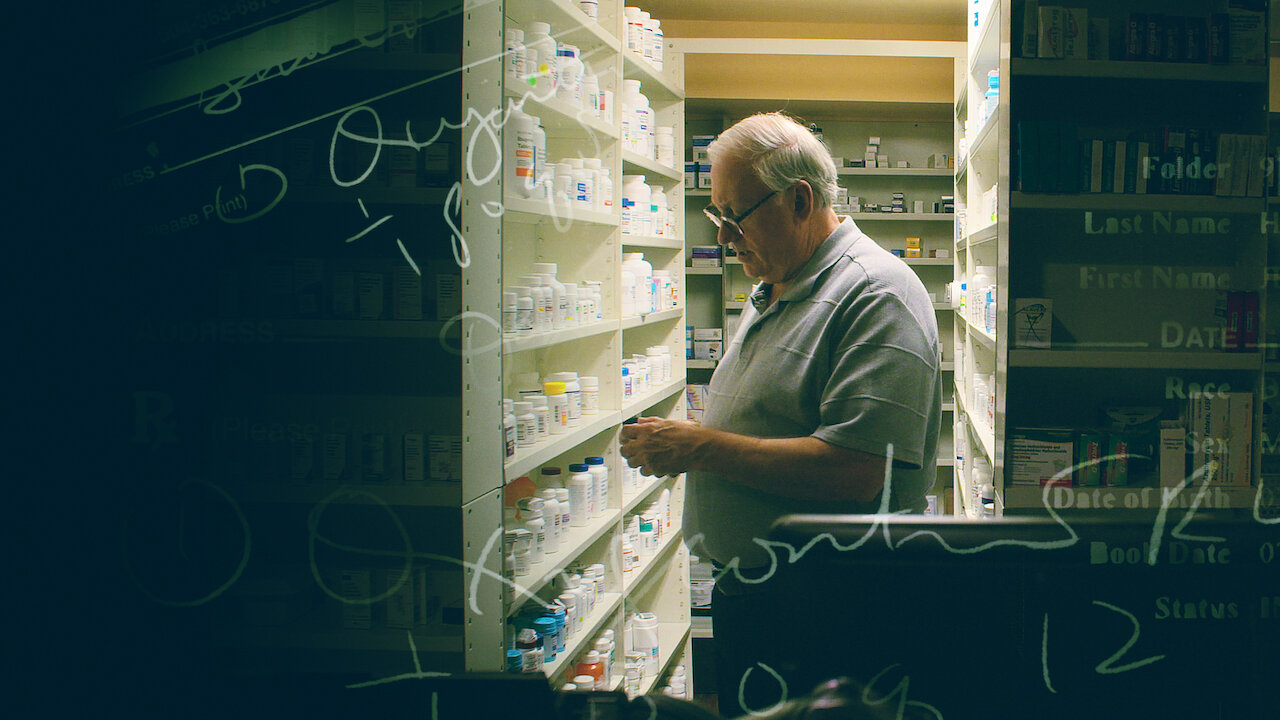 This story of one bereaved father's quest to uncover the truth about prescription drugs long before America was aware of its blooming crisis shines an uncomfortable light on the sinister origins of the Opioid Crisis.
Road to Roma
Alfonso Cuarón has produced a documentary about his own life, and how it inspired his Oscar-winning sensation Roma.
Binge-Worthy
Looking for more of a TV show? That's Netflix's specialty. Here's what they're serving up on the binge list this month.
Locke & Key
Fans of the spooky graphic novel series ought to be pleased by Netflix's dramatic adaptation of the story of three kids who move into an ancestral estate and find keys that unlock …well, things that were locked up for a reason.
Narcos: Mexico: Season 2
Netflix's fascinating look at the origins of the modern drug trade is a reminder of the ways in which true crime can be exploratory instead of just exploitive.
I Am Not OK With This
Lots of reasons to be excited about this new teen drama from the Stranger Things producers, which stars Sophia Lillis and Wyatt Oleff (who both stole scenes as young leads in 2017's IT) as two awkward adolescents navigating love, loss and possible superpowers in American suburbia.