Russell Brand: Unless Christ Is in Your Heart, Then What Is Christ?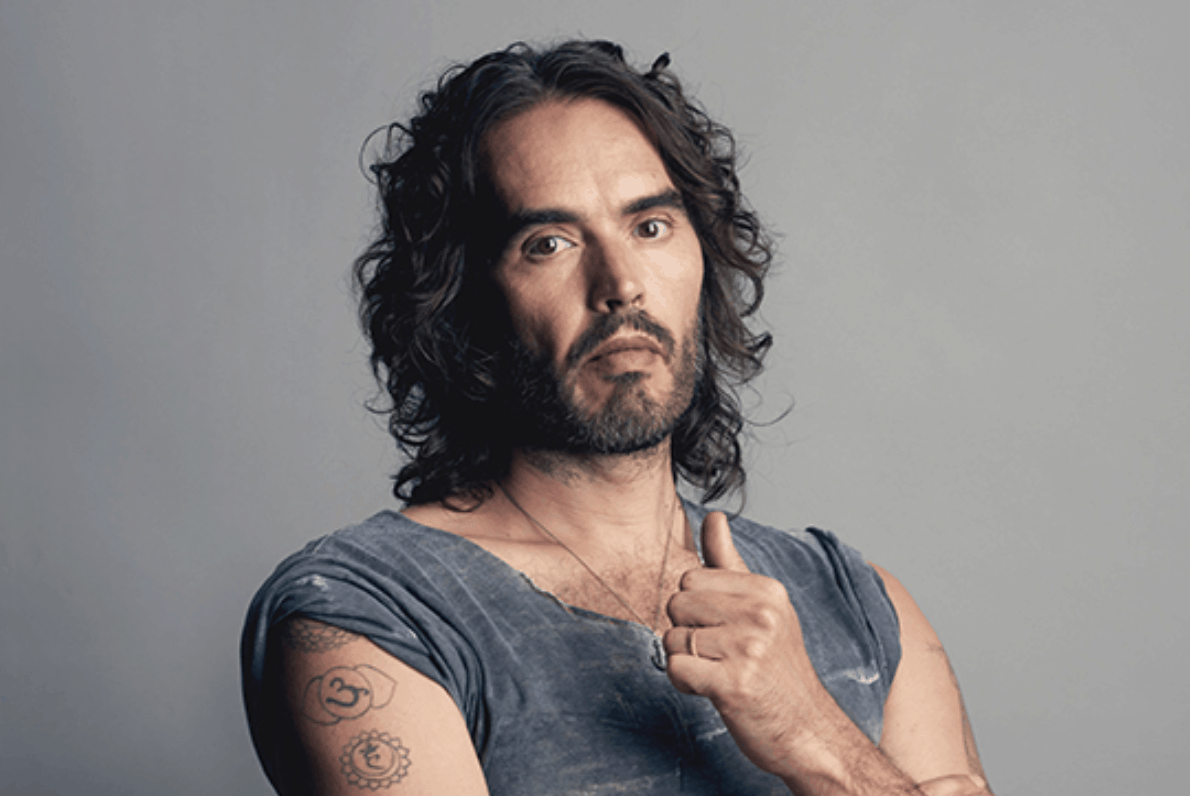 Russell Brand is talking about Jesus.
In a recent, extended conversation with RELEVANT, the comedian and author of the new book Recovery: Freedom From Our Addictions, talked about how he's overcome drug addiction, and how he's embraced spirituality.
In the new cover story, which you can read here, Brand says, "My route to spirituality comes through addiction, so it comes from desperation and fear and this sort of defeat, destruction, annihilation of self in a very humiliating way, I suppose. So, I had no choice but to embrace spiritual life, but now I am grateful for this. It makes sense of my life."
He explained: "Because I come from a Christian culture, a lot of the language of prayer that I use is Christian. I say the Lord's Prayer every day. I try to connect to what those words mean. I connect to what the Father means. I connect to what wholeness means to me. I think about the relationship between forgiveness and being forgiven and the impossibility of redemption until you are willing to forgive and let go."
Brand also said that he thinks "continually about what Christ meant by the afterlife," and about Christ Himself: "If Christ consciousness is not accessible to us, then what is the point of the story of Jesus, you know? He's just a sort of a scriptural rock star, just an icon. Unless Christ is right here, right now, in your heart, in your consciousness, then what is Christ?"
You can read the entire feature here.