So Lil Nas X's Dad Is a Huge Lecrae Fan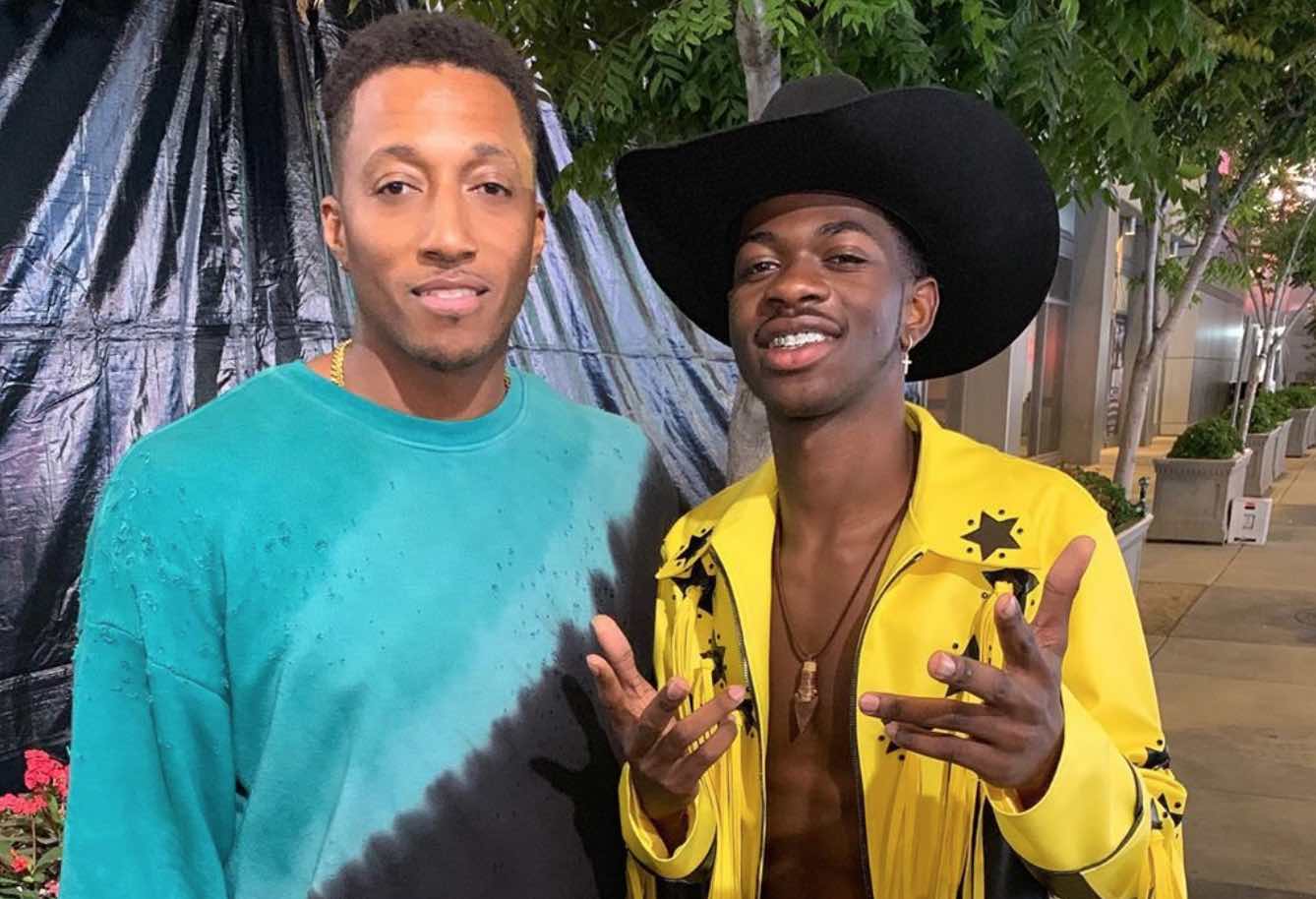 Lil Nas X's bizarrely catchy single "Old Town Road" is currently one of the biggest songs in the world and the breakout success story of 2019. But, even though he's sat on top of the charts for weeks, the rapper is just 20 years old and seems totally willing to concede that he's just too young for some pop culture references.
For example, he had never listened to Nirvana's Nevermind until just a few weeks ago. He also appears to think that Ellen's actual name is "Ellen the Generous."
me and ellen the generous when i go on her show:

??: i make old town road 🙂

??: omg niceee ?

— nope (@LilNasX) May 10, 2019
ellen the generous be like ??

— nope (@LilNasX) July 30, 2018
And, when he meets a famed rapper who has been in the game for years like Lecrae, apparently, his response is to tell them how big of a fan …his dad is.
The two were recently at the BET Awards, where they met and took an Instagram photo. Replying to a commenter, Lecrae said, "He told me his dad is a huge fan. Which is either a compliment or testament to how long I been doing this."
https://www.instagram.com/p/BzGP2bipBwk
Kids these days.