Take a Seat, Dads, Father of the Year Might Already Be Locked Up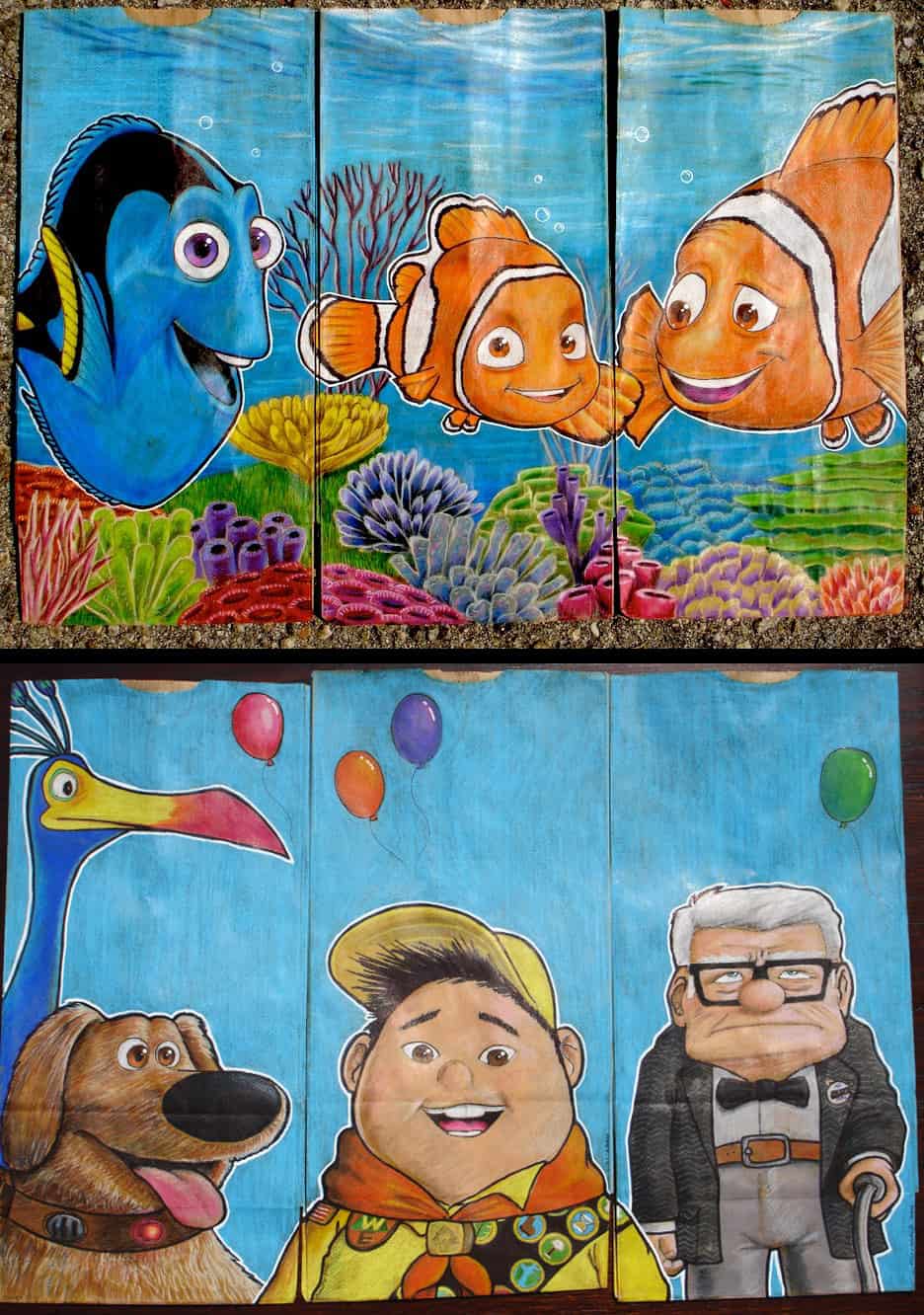 Dads, we know it's only the second week of the new year, but one man has set out to smoke the competition for Father of the Year.
This dad is an Imgur user widely known as DomZombie, who for the past three years has been uploading pictures of the custom lunch bags he hand paints for his son to take to school every single day.
"For the past three years or so, I've been drawing on my son's lunch bags when he took lunches to elementary school. Even though he has friends, he's pretty shy, so I started doing these to help break the ice and get conversations going."
What's almost as impressive as creating these mini-masterpieces is that the father-son duo manages to save the bags once they're used.
The lunch-bag artist even joked, "We may lose one to the occasional soggy sandwich or leaky drink, but that's to be expected."
Though this dad has set the bar unbelievably high, he's still probably going to get a tie on Father's Day like the rest of you, so it all evens out in the end.