A Texas Woman Came Out of Jaw Surgery With a British Accent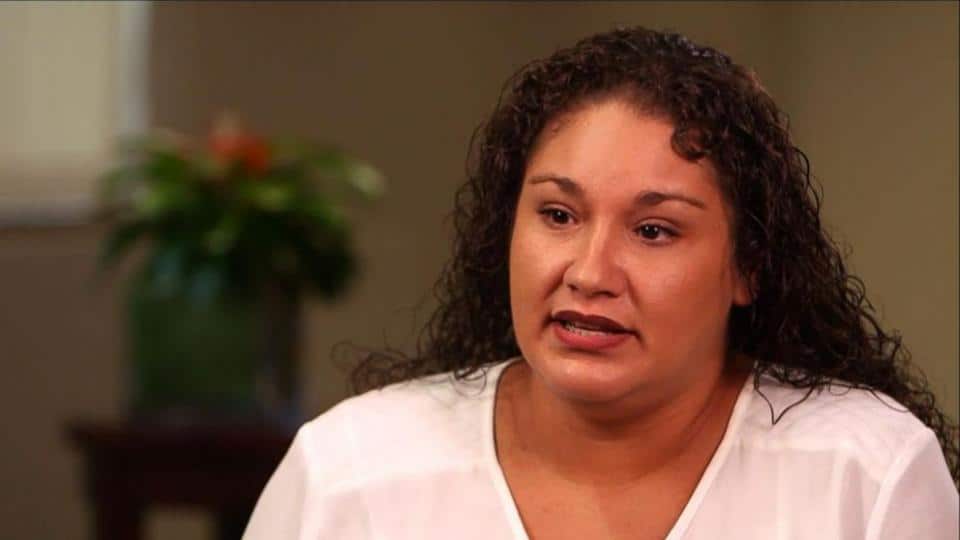 A woman in Texas went into surgery to correct an overbite and came out of the surgery with a corrected bite and a British accent—seriously. Apparently during the surgery, Lisa Alamia suffered some nerve damage that led to "foreign accent syndrome," which, evidently, is a real thing.
According to the University of Texas at Dallas, the speech disorder is rare and most usually caused by a traumatic brain injury, but in some cases no clear cause can be identified. They have documented the accent changes going from Japanese to Korean, British English to French, Spanish to Hungarian and, in this case, American English to British English.
Alamia's daughter told CBS News that when she first heard her mom's accent she thought it was a joke until she saw the doctor's diagnosis.
Doctors estimate less than 100 people in the last century throughout the world have been affected by foreign accent syndrome.
"It's such a rare condition that neurologists don't believe that this is a real condition," Dr. Toby Yaltho of Houston Methodist Sugar Land Neurology Associates told ABC News. "The big thing is to know that she's not faking it."
There's no cure for the syndrome and sometimes it can fade over time, but it can also be permanent.