The greatest thing about TV is that it makes us feel something. And it makes us feel even more during the holidays, with its influx of cheerful holiday-themed episodes that we can watch with our families. Here are our top picks for the best Thanksgiving episodes to enjoy with your family today.
"A Charlie Brown Thanksgiving" 
It lacks the moving pathos and poignancy of its Christmas counterpart, but it still doesn't feel like Thanksgiving without Charlie and the gang's efforts to get a good feast on the table. It's streaming on Apple TV+ this year.
The West Wing — "Shibboleth"
Most of the episode is dedicated to a conversation about immigration, which gets the usual Aaron Sorkin treatment of high-minded monologues and patriotic hullabaloo. That's all well and good, but West Wing never got enough credit for its comedic beats and they abound in this episode, particularly with CJ's dealings with two turkeys. It's free on HBOMax.
How I Met Your Mother—"Slapsgiving"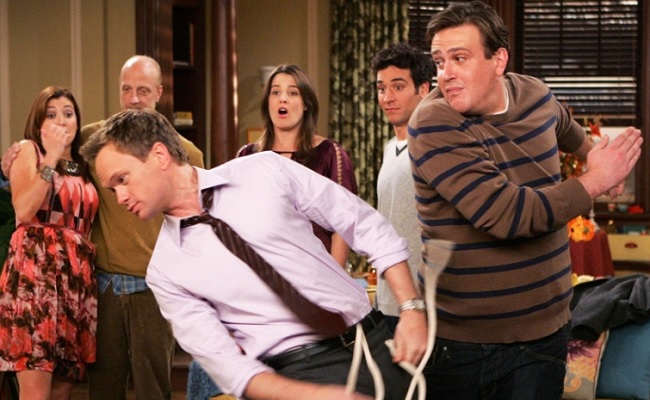 While this sitcom certainly has some eyebrow-raising lines on the rewatch, its Slap Bet storyline between Marshall and Barney remains one of the great running jokes in modern sitcoms. The gag reaches its peak in the epic third-season episode "Slapsgiving," when the friends' Thanksgiving table is put under a Hitchcockian amount of stress thanks to a countdown clock ticking toward the climactic strike. Watch it on Hulu. 
Brooklyn Nine-Nine—"Thanksgiving"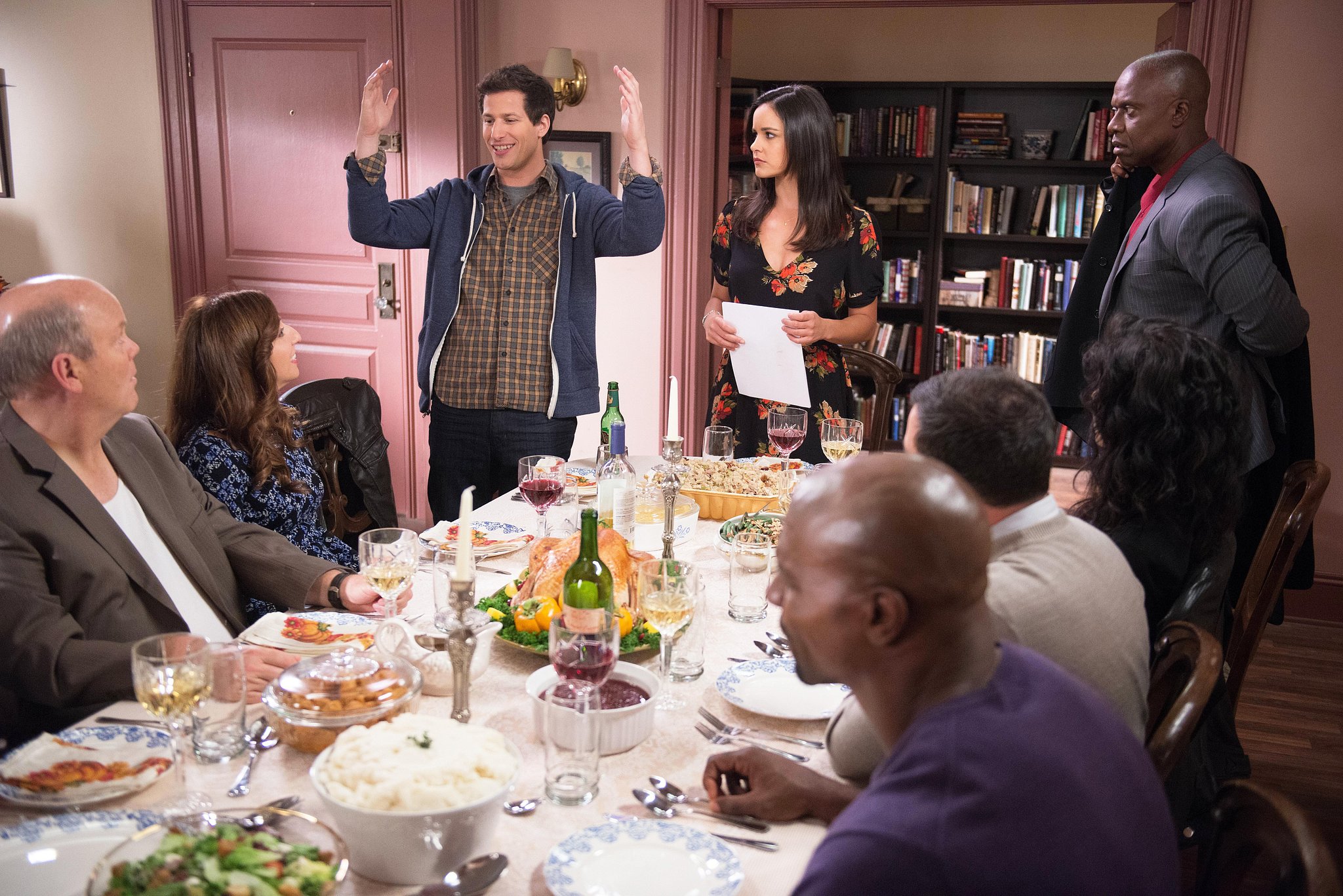 This episode came during our first season with the 99th precinct, but it did a fine job of underscoring exactly why we would grow to love all these characters. Amy Santiago is at her brown-nosing best as the hapless host of the meal, Terry's stacking calories, Jake's being a man-child and Captain Holt is catching perps. Jokes abound, but the episode's ending puts a nice holiday bow on all the high jinks. At the end of the day, they all had their true family right there. Aw. Catch it on Peacock. 
New Girl — "Parents"
Some terrific guest stars attract attention but this episode also has some all-time great New Girl lines, like Nick Miller's oft-GIF'd "Do I regret it? Yes. Would I do it again? Probably." Jess' plans to reunite her divorced parents is lifted straight from many a well-known movie plot but Deschanel infuses it with fresh earnestness. You can find it on Netflix.
Mad Men — "The Wheel"
Is this the best Thanksgiving episode ever? It might be bold to say considering it doesn't include the holiday meal itself, but nonetheless, the family pressures that come with Thanksgiving pervade every minute of this mournful, profound Mad Men hour. Don Draper's pitch to Kodak is one of the great dramatic scenes of the new millennium, but its ultimate payoff—the episode's wrenching and cruel ending—will make you want to hug your nearest loved one and never let go. It's not a cheerful hour, but it's beautiful, and sometimes that's just like Thanksgiving. It's on Amazon Prime. 
The Simpsons — "Bart VS Thanksgiving"
This episode finds The Simpsons on the beginning of its upward climb — not yet at the height of its considerable game but starting to show some of the comedic sensibilities that would define the show's best era. And better still, it was sloughing off some of its early cynicism, dropping reminders that while Homer, Marge, Bart, Lisa and Maggie might bicker and quarrel, they really do love each other. Watch it on Disney Plus.
Buffy the Vampire Slayer — "Pangs"
Vampire slaying takes no holiday but Buffy and the Scooby Gang still observe Thanksgiving, albeit one that gets interrupted by the usual Sunnydale ghoulies. Like all the best Buffy episodes, this episode found a way to mix heart, humor and butt-kicking action with some surprisingly deft social commentary, including some reflection on the injustices done to Indigenous groups. You can catch it on Hulu.
Gossip Girl — "The Treasure of Serena Madre"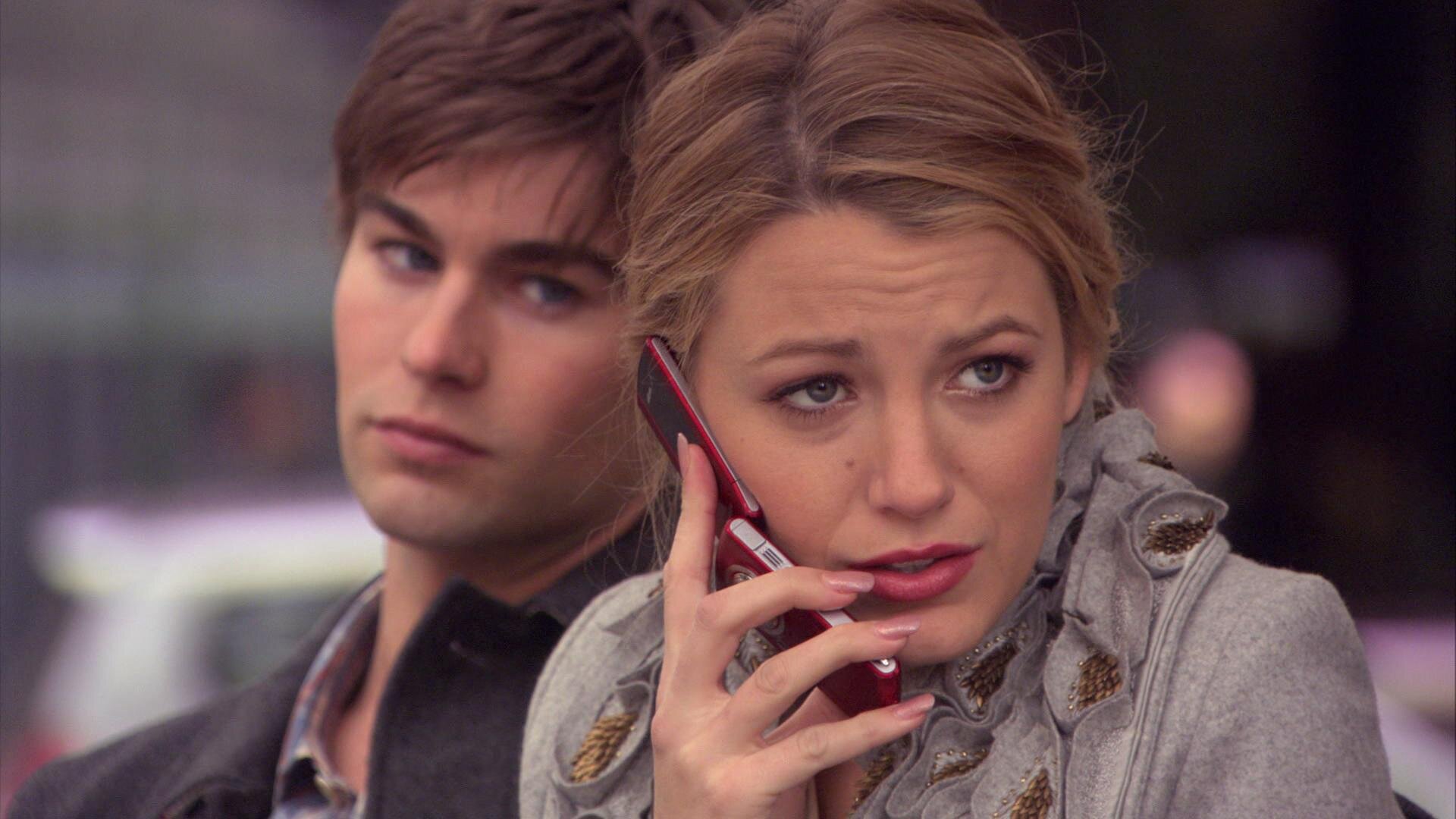 We know, we know. This show is chock full of unnecessary drama. But isn't that what makes it kind of hilarious?
Gossip Girl's Thanksgiving-themed episodes are notorious to fans of the show, but truthfully, they're hardly about the actual holiday at all. There's a Thanksgiving episode each season, but each one is packed with the same deranged drama as the last—just centered around a turkey dinner. Who needs holiday cheer when you've got family drama, am I right?
If we had to choose one episode that takes the pumpkin pie, we'd choose Season 3, Episode 11. You could cut the tension at the dinner table with a butter knife, all while Jason Derulo's "Whatcha Say?" plays in the background. There are a lot of quippy lines, but the best clap back comes from Eric Van Der Woodsen when he turns to Jenny Humphrey and says, "Your sweet potatoes are bland." OOoooof. Check out all the gossip-y goodness on HBO Max. 
(Disclaimer: This might not be the best episode to watch with Meemaw, but if you need some quality time with your sister, this is it.)
Friends — "The One with the Football"
What's a Thanksgiving without a little backyard football with the whole family? Emotions run amok when the Friends gang carries out a Geller tradition by playing a game of touch football on Thanksgiving, where the winner takes the "Geller cup." This is a Thanksgiving classic that we could watch again and again. Check it out on HBO Max.
This Is Us — "Six Thanksgivings"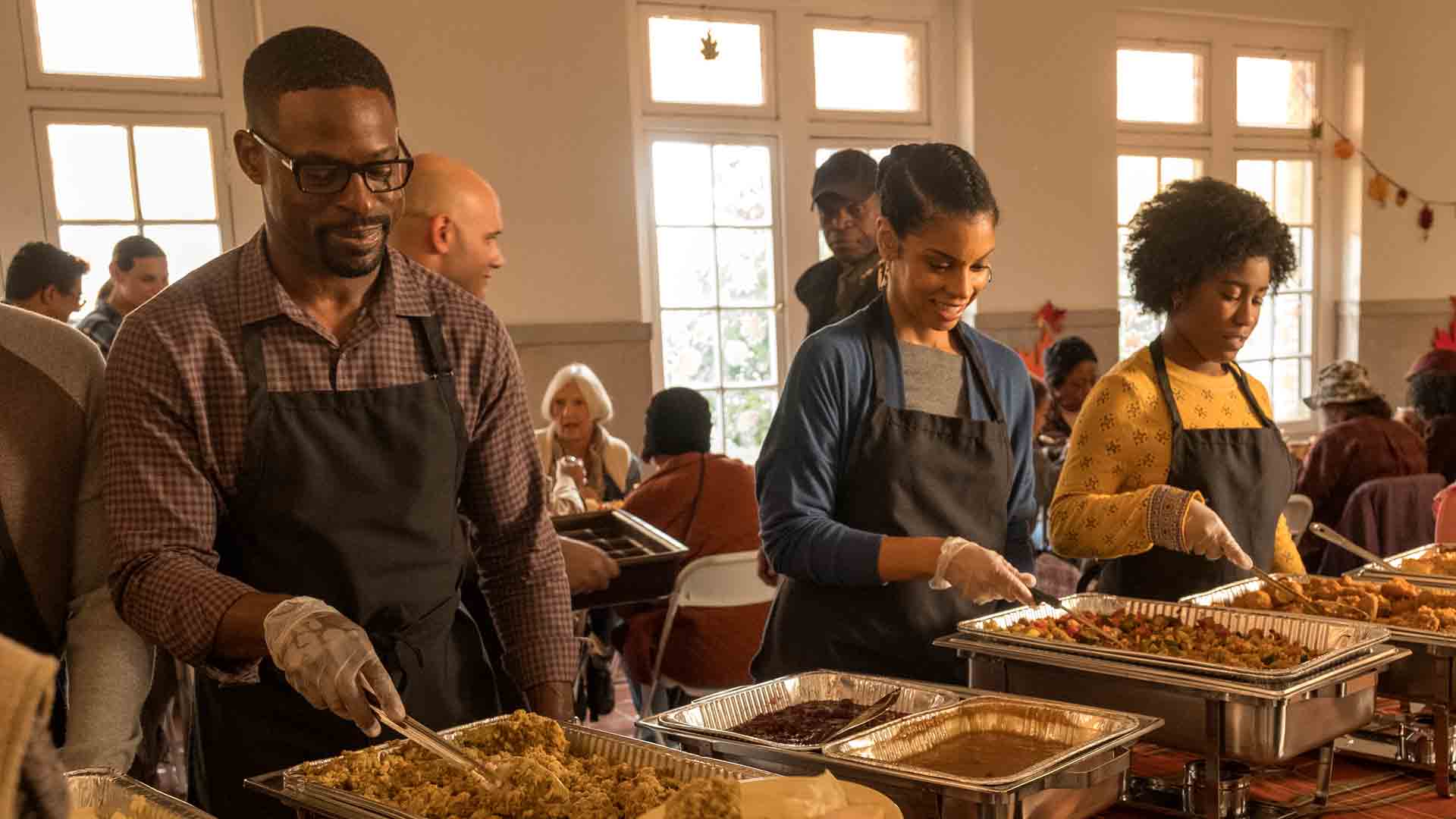 This Is Us is probably one of the most emotional shows of all time. And its episode holiday-themed episode "Six Thanksgivings" is (surprise) no different. The episode offers glimpses into six very different Thanksgiving traditions among the Pearsons between each of their families. The Thanksgiving element kind of makes you forget about the dark raincloud that tends to hang over the Pearson family, and makes you want to join their table for a meal. It's on Hulu.
The O.C. — "The Homecoming"
Let's admit it: there was only one really good season of The O.C. and this episode happens to be a part of it. Season one has some delicious melodrama and the Thanksgiving episode finds Ryan and the Cohens operating at peak form. It's all on Hulu.
So here's to the episodes we plan on watching this morning, and later on the couch with our jeans unbuttoned. What are your top picks?