The 'El Camino' Trailer Invites You Back Into Jesse Pinkman's Horrible Life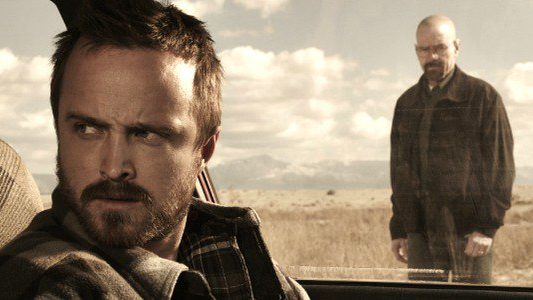 Jesse Pinkman, aka "the guy who has the worst life ever" was last seen on the series finale of Breaking Bad and, well, we won't get into spoiler territory here but suffice to say, he was there. And for those curious about what happened to Aaron Paul's character after the last credits rolled AMC's all-time great drama, we're about to find out. El Camino, a movie about where Jesse went next, is headed to Netflix. Here's the trailer.
It'd be easy to write this thing off as a cynical grab to milk a little bit of nostalgia out of Breaking Bad fans but with Better Call Saul, Vince Gilligan has proved there's still plenty of creative fuel left in the tank for this quietly expanding Breaking Bad universe.
We know almost nothing about this movie and whether or not it'll feature any of our other old pals, but it should be a wild ride either way.