Tina Fey: TV's Next Super Mogul?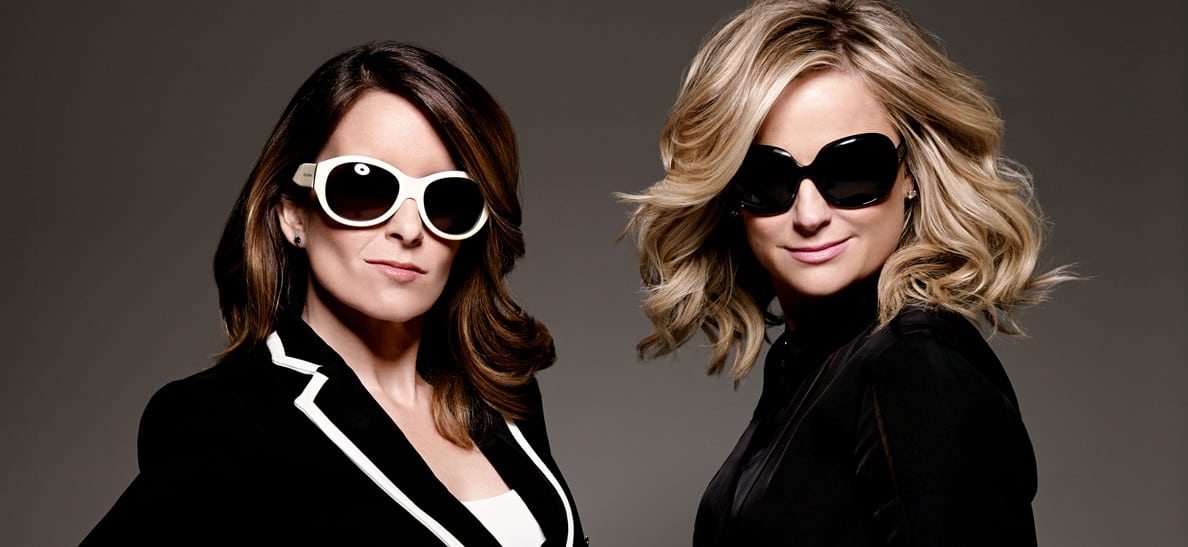 She's written a best-selling book (2011's Bossypants), broken new ground in late-night (she was Saturday Night Live's first female head writer) and become a comedy mainstay on TV and the big screen. Tina Fey's reign as comedy queen will continue this fall as she oversees sitcoms on two major networks.
Fey is teaming up with a former 30 Rock writer for a sitcom about a formerly all-girls college admitting men for the first time, which will debut this fall on Fox.
Over on NBC, Fey is heading up Unbreakable Kimmy Schmidt, starring The Office's Ellie Kemper as the title character, who escapes a cult and goes to work as a nanny for a Manhattan socialite (played by 30 Rock's Jane Krakowski).
Fey is also producing and starring in the big-screen comedy The Nest with Amy Poehler (due out next year), and working with her husband on a musical adaptation of her hit movie Mean Girls. She's become a media mogul so successful even
Jack Donaghy would be jealous.