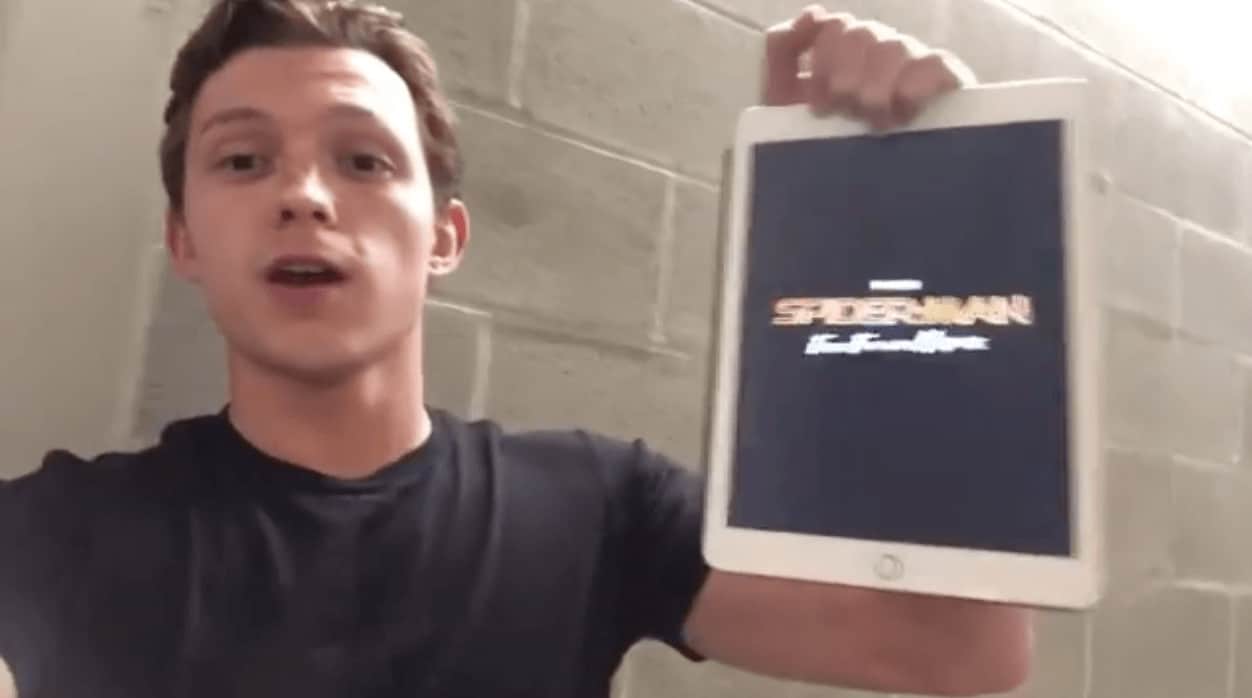 Tom Holland has garnered an amusing reputation for almost spoiling his own movies on various press tours and interviews. In an Instagram video from the weekend, he not only spoils the fate of Spider-Man in Avengers: Infinity War, but he gives away the title of the follow-up to Spider-Man: Homecoming. It will be called Spider-Man: Far From Home.
What's the title mean? We're not sure. Some are speculating this could be the first Spider-Man movie to leave New York, which would make for some inventive web-slinging fun.
The biggest thing we know about the sequel is the villain: Jake Gyllenhaal is signed on to play Mysterio, an iconic Spidey villain from the comics. The movie will launch on July 5, 2019, a couple months after Avengers 4. So it seems confirmed that Spider-Man is coming back to life in that movie. Good. He's one of our favorites.