Tyler, the Creator Has Been Banned From the UK for 3-5 Years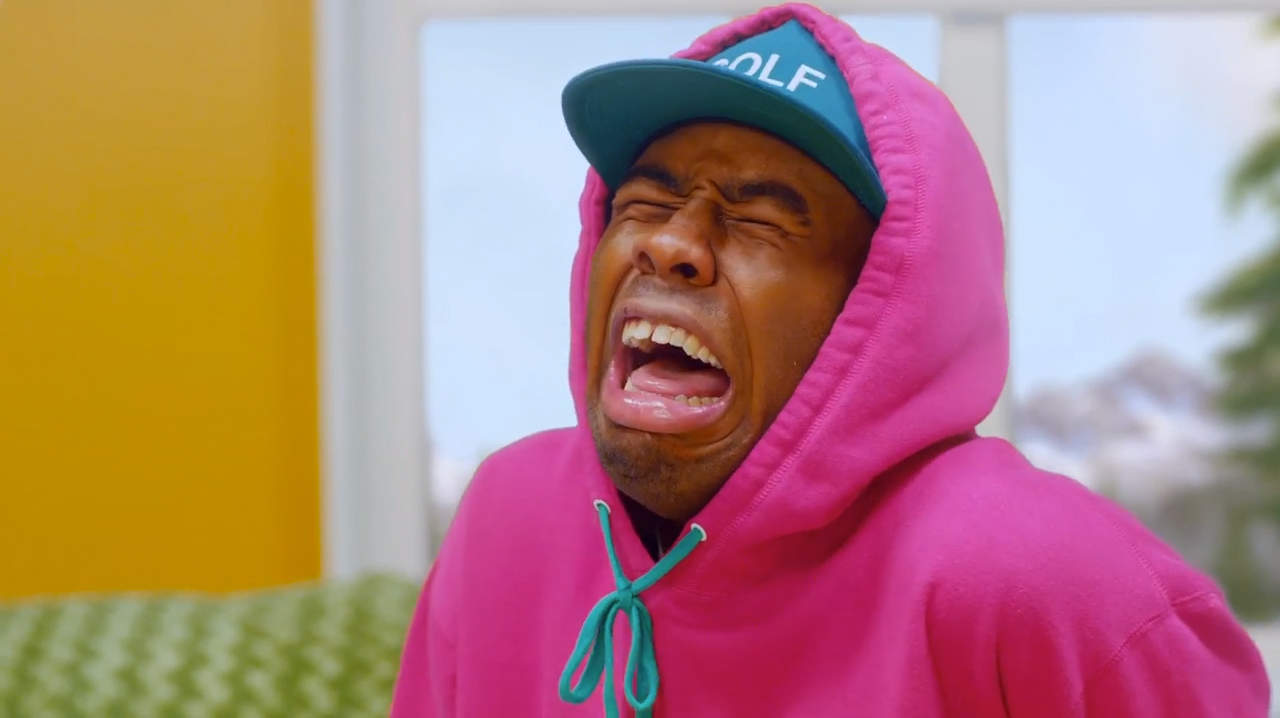 Early this week, Tyler, the Creator, pulled out a string of dates in the UK. Today, the Odd Future leader admitted via Twitter that it was a matter of free speech, or rather lack of it. Due to raunchy content from his 2011 album Goblin, the rapper has been banded from the country for 3-5 years. The charge? Concerns that his work "fosters hatred with views thats seek to provoke others to terrorist acts."
His manager Christian Clancy has issued a statement on Tumblr, calling for the UK to reconsider the ban:
to say that i am confused would be an understatement. can you imagine being beholden to things you said when you were 18? tyler has been to the UK over 20x in the last 5 years without incident (shows, in stores, meet and greets) … more importantly, this is a broader issue of free speech, with new lines being drawn that include reaching back in time without acknowledging growth.

… the fact that he has evolved into someone who has acknowledged and grown out of that is simply lost in the narrative. is he not worthy of the pat on the back for becoming aware and making changes? what message does that send? is race a conscious or subconscious factor at all?

theres a lot to absorb and understand, but while he gets painted as some sort of anti christ i want to make sure people know the facts, which are that he hasn't delved into those lyrics in years – he writes songs about cars and spreading your wings. he doesn't drink or smoke, he owns his own businesses, he takes care of his family and friends, he's honest, grateful, aware, fearless, intelligent, and inspiring. his shows serve as a release, not acts of aggression.

is he perfect? absolutely not. he's a human evolving like the rest of us, and that process evolution is a process, not a light switch.
Laura Studarus
Laura Studarus is a staff writer at RELEVANT. She likes catsup and pie. Now there's nothing left to discuss on the second date. Follow her on Twitter @Laura_Studarus.