Watch Lauren Daigle Perform 'You Say' at the Billboard Music Awards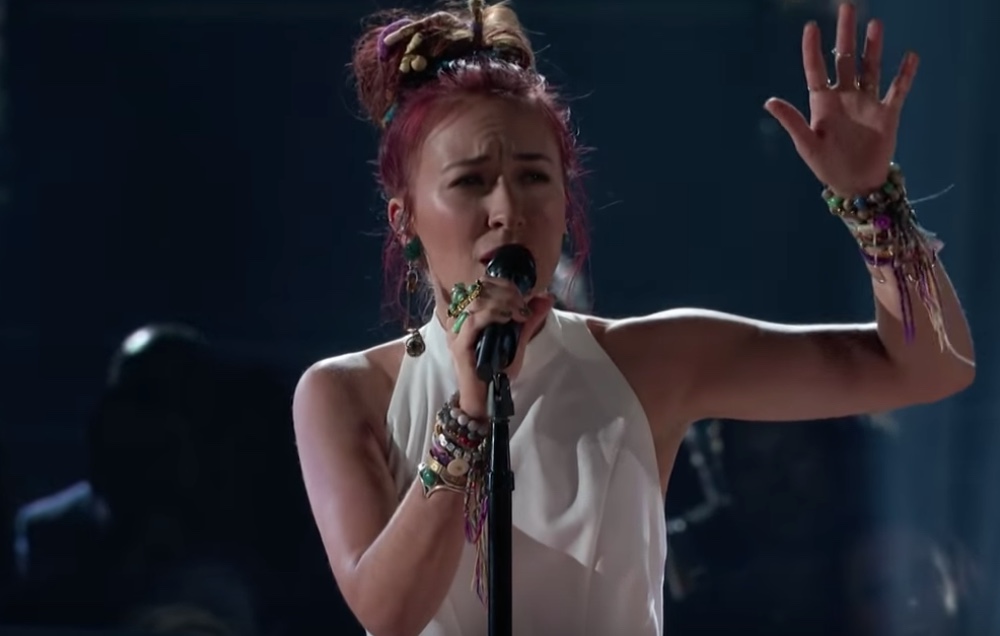 This week, Lauren Daigle took home three Billboard Awards (for best Christian album, song and artist), but it was her live performance that stole the show.
Daigle performed her massive hit "You Say" live on the NBC broadcast, and it shook the house to its foundation.
The performance also apparently connected with viewers at home: According to Billboard, it was the "most-Shazamed" performance of the evening. (Shazam is an app that lets users identify the name of a song by just "listening" to a small sample of it.)
https://www.youtube.com/watch?v=1j4ywKbBUug
See Also
Daigle's latest album, Look Up Child, is a deeply personal one for the singer.
She explained to RELEVANT: "We wanted to keep it like a prayer. What would I be saying to God if I was just sitting in my room? We had to make sure the lyrical depth was potent, because to me, songwriting is giving people a prayer to sing, words in their mouth that were there, but they didn't know how to access. You enter the song with one color in the kaleidoscope, but it's not until the song is out of your mouth that you see the whole scope."