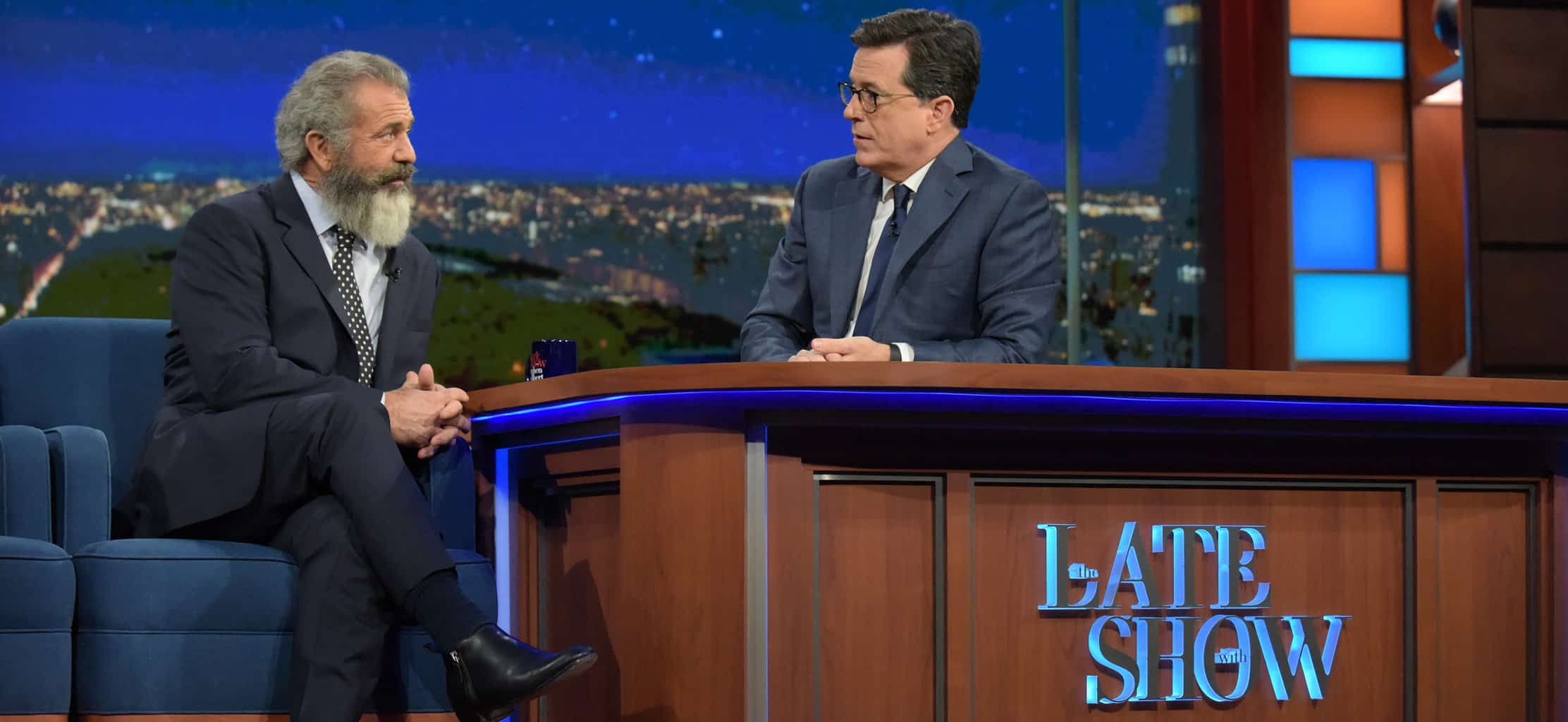 Sure, Stephen Colbert is known for his biting political commentary, which recently helped The Late Show surpass Jimmy Fallon's Tonight Show in total viewers with 2.8 million viewers, just 12,000 more than Fallon.
But despite his satirical Colbert Report roots, as the host of the Late Show, the comedian has become known for something else: His devout Catholic faith.
Instead of just playing crazy games or singing in cars, Colbert's guests do something relatively rare in the modern TV landscape. They engage in sincere discussions about faith and Christianity.
Here are a few clips of Colbert talking to some of the biggest names in Hollywood about their thoughts on God, the Bible and the nature of faith. We suggest grabbing a pint of Americone Dream and taking a look:
Mel Gibson Talks Spiritual Warfare
Oprah Discusses Her Favorite Bible Verses
Ricky Gervais Debates the Existence of God
(Warning: Some of Colbert's jokes about religion are vulgar and may be offensive.)
Joel Osteen Explains His Theology
Andrew Garfield on Discovering the Teachings of Jesus
Chris Pratt Talks About His Interesting Way of Celebrating Easter
(Just a heads up, there are some jokes at the beginning of the exchange some people might find offensive. The Easter story begins at 4:27.)
Bill Maher Combats Conversion