Arizona Might Officially Declare Porn a Public Health Crisis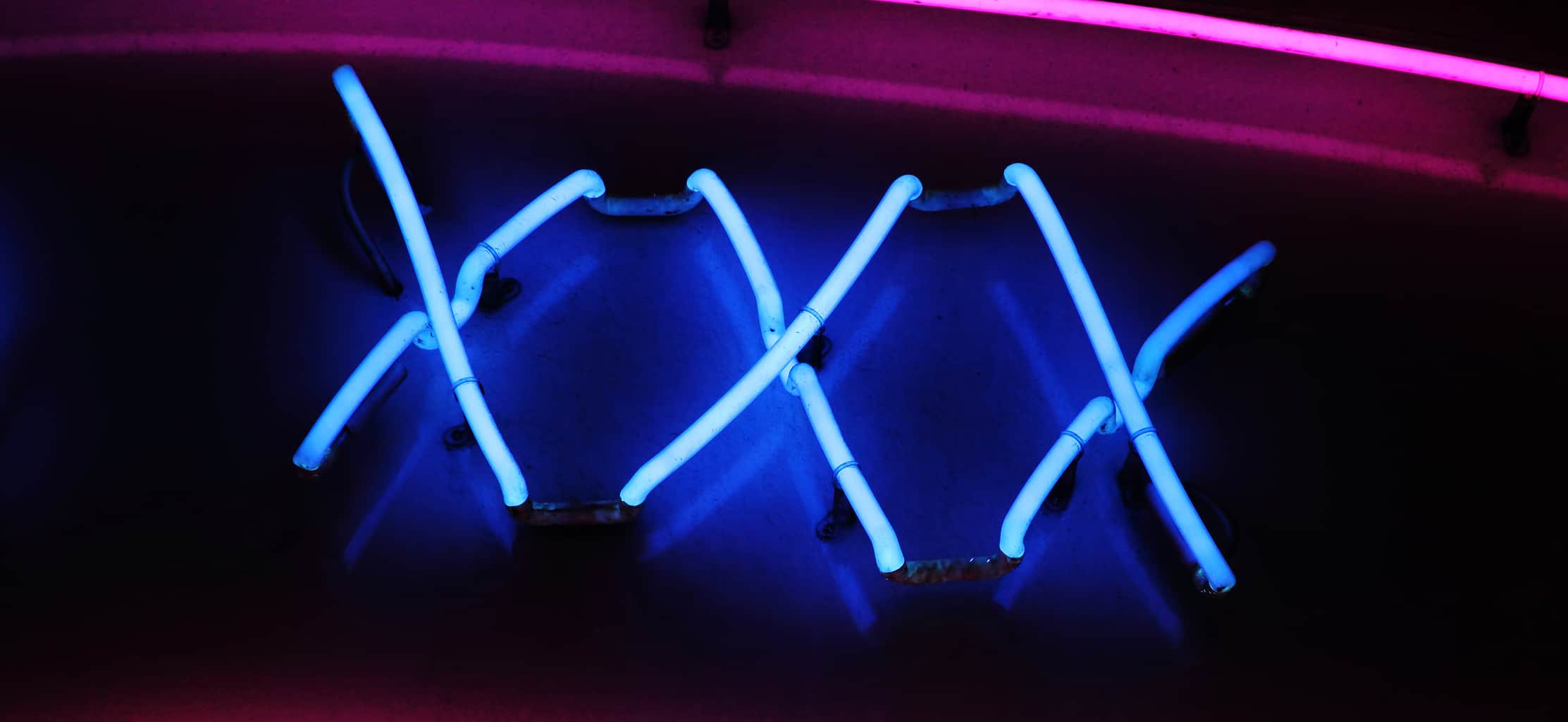 Lawmakers in Arizona may soon pass a resolution that says "pornography is a crisis leading to a broad spectrum of individual and public health impacts" saying it "perpetuates a sexually toxic environment that damages all areas of our society."
The resolution, from Rep. Michelle Udall, recently passed a key committee vote, though the outcome of the vote was telling for the resolution's future. The committee voted on party lines, with conservative members in favor. In the Arizona House—the resolution's next destination—Republicans are the majority.
CNN asked the Center for Disease Control and Prevention's Crisis, Emergency, and Risk Communication Department if porn meets the standards of a public health crisis. The organization said it "does not have an established position on pornography as a public health issue. Pornography can be connected to other public health issues like sexual violence and occupational HIV transmission."
The resolution is primarily symbolic and doesn't create any legal ramifications against the porn industry. Twelve other states have passed similar resolutions in the past.