Creation Fest Founder Harry Thomas Has Been Arrested for Child Molestation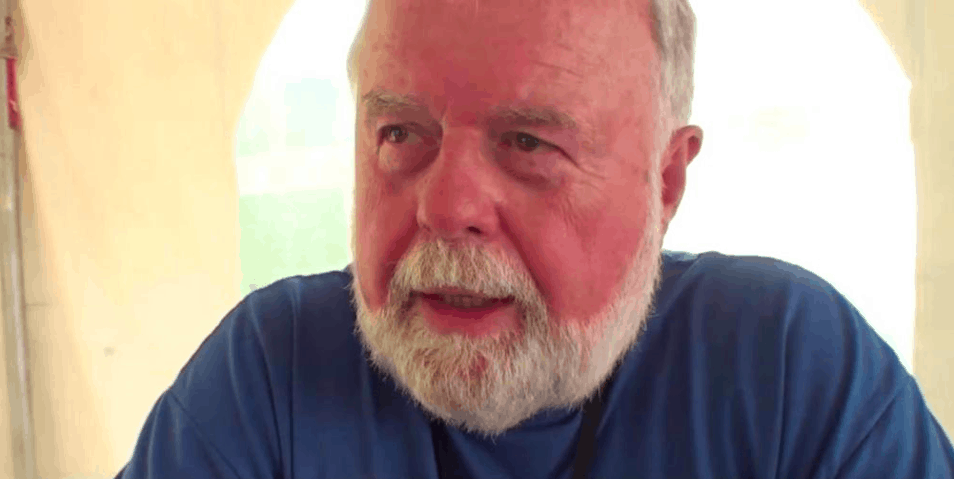 Pastor Harry Thomas, founder of the iconic Christian music festival Creation Fest, has been suspended indefinitely and arrested following a series of child molestation charges, according to Christianity Today. Thomas was pastor of Come Alive New Testament Church in Medford, New Jersey, and has been accused of molesting four children over a number of years and as recently as 2015. As CT writes:
[lborder]
Thomas, 74, has been charged with one count of aggravated sexual assault, three counts of sexual assault, and four counts of endangering the welfare of children, according to the prosecutor's office in Burlington County, New Jersey, where Thomas lives and where his church is located.
[/lborder]
Thomas' former ministry released a statement to the media in which they said: "It is with deep regret and saddened hearts that the Elders and Trustees of Come Alive New Testament Church have indefinitely suspended Pastor Harry Thomas from all leadership positions with the church, festival, and all associated ministries."
"While the allegations are unrelated to his roles in these ministries, leadership has determined this to be the proper course of action at this time until there can be a full investigation," the  statement went on to say. "It is requested that all pray for the parties involved and refrain from speculation regarding the circumstances."
Creation Fest is the nation's largest and oldest Christian music festival, boasting an annual lineup featuring the biggest names in Contemporary Christian Music, like Casting Crowns, Sho Baraka and Crowder.