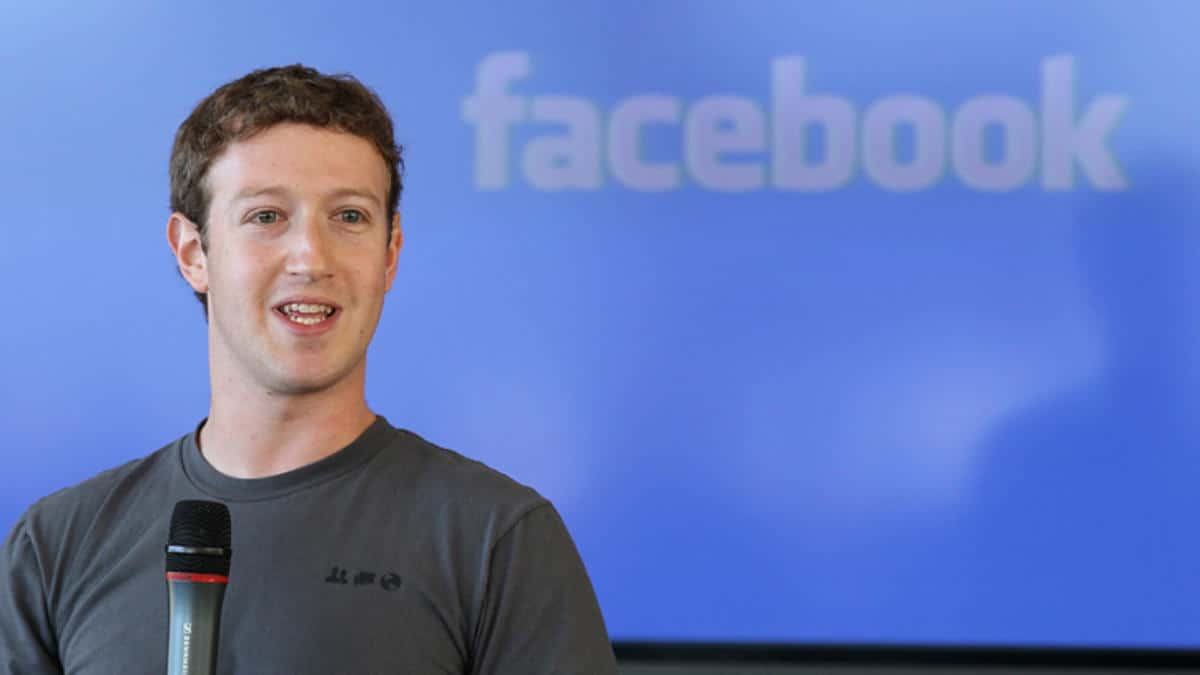 Mark Zuckerberg—the man who gave us constant insight into our random high school classmates' married lives through Facebook—just announced that he and his wife plan to give away 99 percent of the the money they've earned from Facebook—a mind-boggling $45 billion. In an open letter to their newborn daughter, Max, he explains everything. Here is part of his letter:
As you begin the next generation of the Chan Zuckerberg family, we also begin the Chan Zuckerberg Initiative to join people across the world to advance human potential and promote equality for all children in the next generation. Our initial areas of focus will be personalized learning, curing disease, connecting people and building strong communities.

We will give 99 percent of our Facebook shares—currently about $45 billion—during our lives to advance this mission. We know this is a small contribution compared to all the resources and talents of those already working on these issues. But we want to do what we can, working alongside many others.
Keep this in mind next time you complain about those ads in the middle of your newsfeed.