Mark Zuckerberg Is Finally Getting a Degree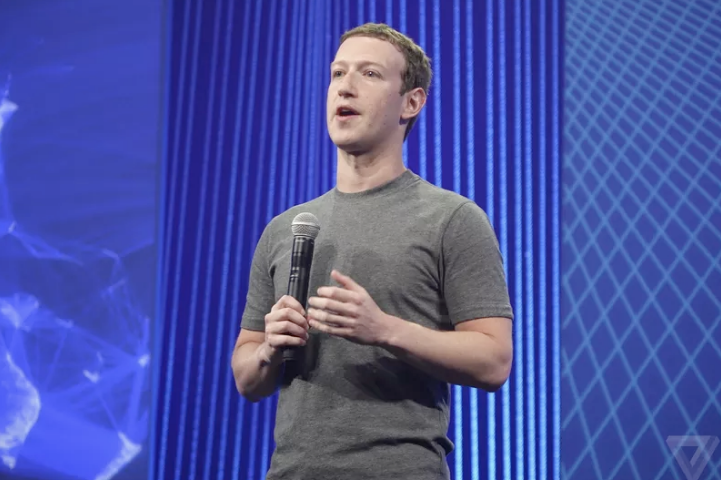 It looks like Harvard dropout Mark Zuckerberg will be getting a degree after all. The CEO of Facebook originally attended the university back in 2005, but left to grow his then-budding social network. Twelve years and $400 billion dollars later, Zuckerberg will be going back to Harvard to not only deliver the commencement address to graduating class of 2017 but also pick up an honorary degree.
Harvard made the big announcement yesterday on their website:
[lborder]
Mark Zuckerberg's leadership has profoundly altered the nature of social engagement worldwide. Few inventions in modern times can rival Facebook in its far-reaching impact on how people around the globe interact with one another. And few individuals can rival Mark Zuckerberg in his drive to change our world through the innovative use of technology, as well as his commitment to advance science, enhance education, and expand opportunity through the pursuit of philanthropy.
Zuckerberg isn't the first alum to receive a degree after dropping out. Microsoft CEO Bill Gates left Harvard just after two years but returned ten years ago to deliver the commencement speech and receive his honorary degree.