Christian Conference Q Ideas Has Dropped Right Wing Antifa Critic Andy Ngo From Its Lineup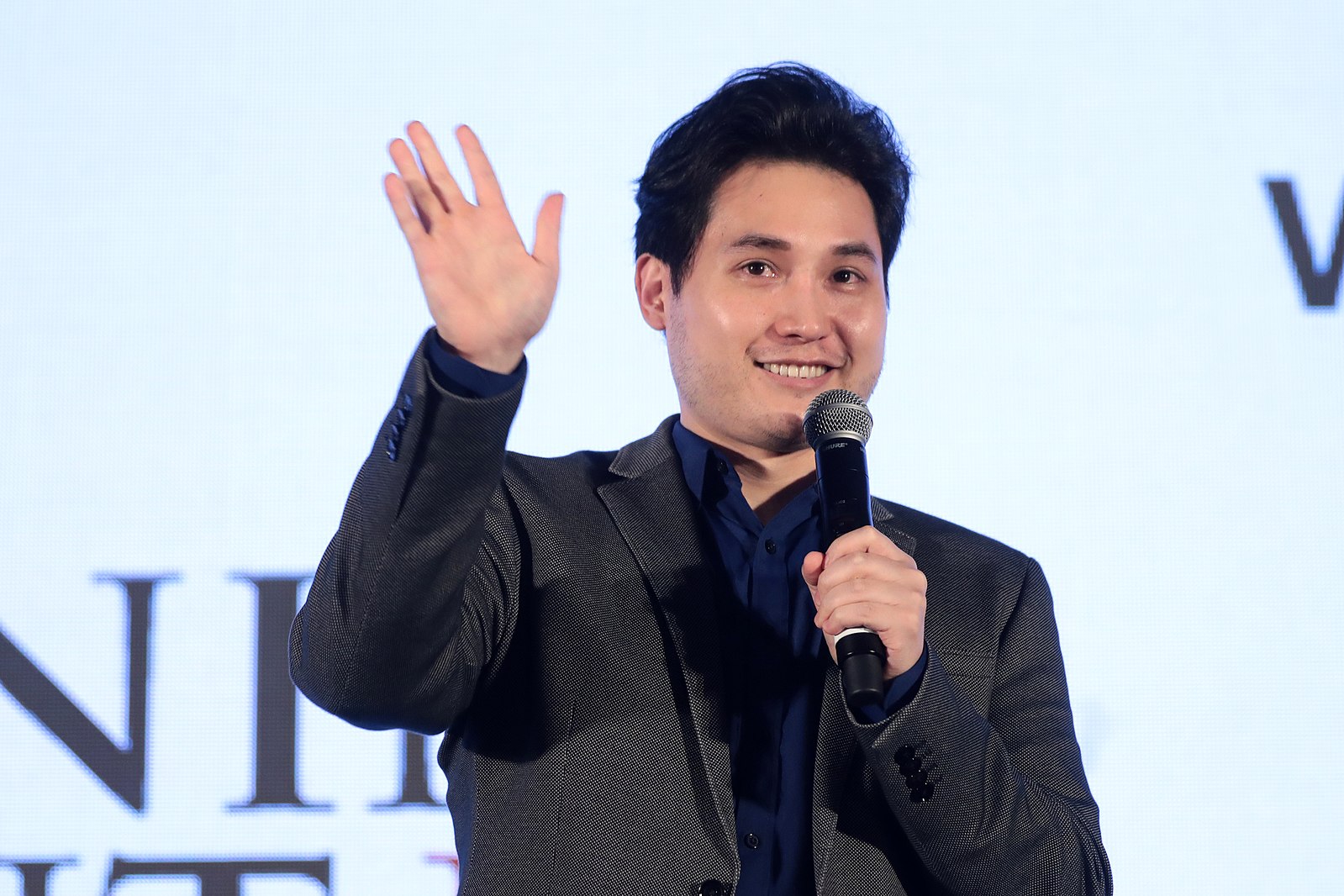 Q Ideas, a flashy Christian conference that offers an array of Ted Talk-style presentations on a variety of cultural topics, has dropped Andy Ngo from its lineup. Ngo is a conservative provocateur who has made headlines for decrying antifa — a group he portrays as super villains in the U.S. culture wars. Ngo's journalistic tactics, which may include allegedly embedding with far-right groups (a claim he denies), have been called into question many times.
So many found it surprising that Q Ideas invited Ngo to speak at a conference ostensibly devoted to elevating Christian thought and discourse. The conference has scheduled Ngo to give a talk called "What Is Fascism?" but then "decided not to include this discussion as part of our program this year." Ngo's appearance in the lineup — which also includes names like Matt Chandler, David Platt, Tyler Burns, Hosanna Wong and John Lennox — ruffled many feathers.
Ngo was recently in the news when his most recent book was lauded by Winston Marshall, the guitar play for Mumford and Sons. The backlash to Marshall's tweet was strong enough that he took a leave of absence from the band.
In a promotional video, conference founder Gabe Lyons and his wife Rebecca said that "We all understand that there's a lot of disunity, there's a lot of isolation, there's so much confusion."
"But we come together, we commit two days of our time when we invite God in and say God, will you help us to see the world the way you see it? And I believe we have an opportunity for an incredible movement to happen," Lyons continued.
Religion News Service notes that this is not the first time Q Ideas (which predates and is not associated with the Q conspiracy theory) has gotten in hot water for inviting a controversial guest. Last year, a chiropractor named Joshua Axe said fears about COVID-19 were overhyped and advocated for alternative forms of medicine to combat the virus. "A vaccine — again, that's not the ultimate solution," Axe said. "The ultimate solution is God, and also, secondarily, supporting this body God has given us, strengthening our immune system so we can fight off not only this virus, but every virus we're exposed to in the future."
---
(Photo credit: Gage Skidmore/Creative Commons)