Russia's Law Criminalizing Evangelism Could Be Tossed Out Because of a Christian Missionary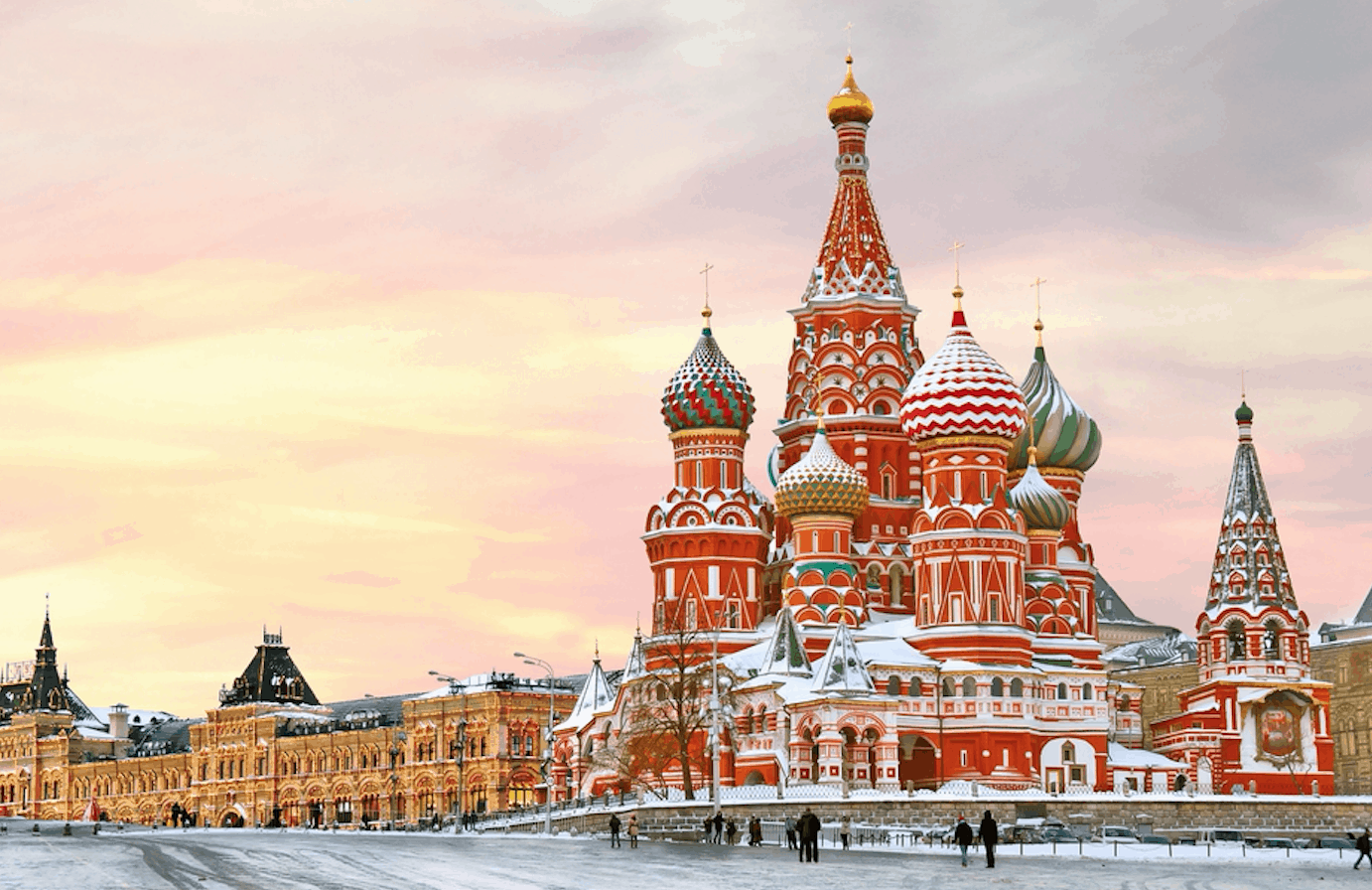 An interesting story is developing in Russia, where an American Missionary is challenging a widely criticized law that makes certain "religious activities" like distributing Bibles, evangelizing and holding house churches, potentially illegal.
As Christianity Today notes, Baptist missionary Don Ossewaarde, who is from America, was charged with violating the law prohibiting missionary activities after police entered his home while he was leading a Bible study.
He was later found guilty and was forced to pay a $600 fine. His case is one of 32—most of them involving Protestant Christians—identified by the group Forum 18, as examples of how the law is being enforced.
However, Ossewaarde has appealed his case, and now, Russia's Supreme Court could issue a ruling in the coming weeks.
The court could decide that the vaguely worded law, that's been used to crack down on Christian missionaries and evangelists, violates the country's constitution. Currently, the law says that missionaries must provide written proof that they are formally designated representatives of religious groups that have been recognized by the state, leaving many vulnerable to overt religious persecution.