Singapore Televangelist Joseph Prince's Church Bought a Mall for Almost $300 Million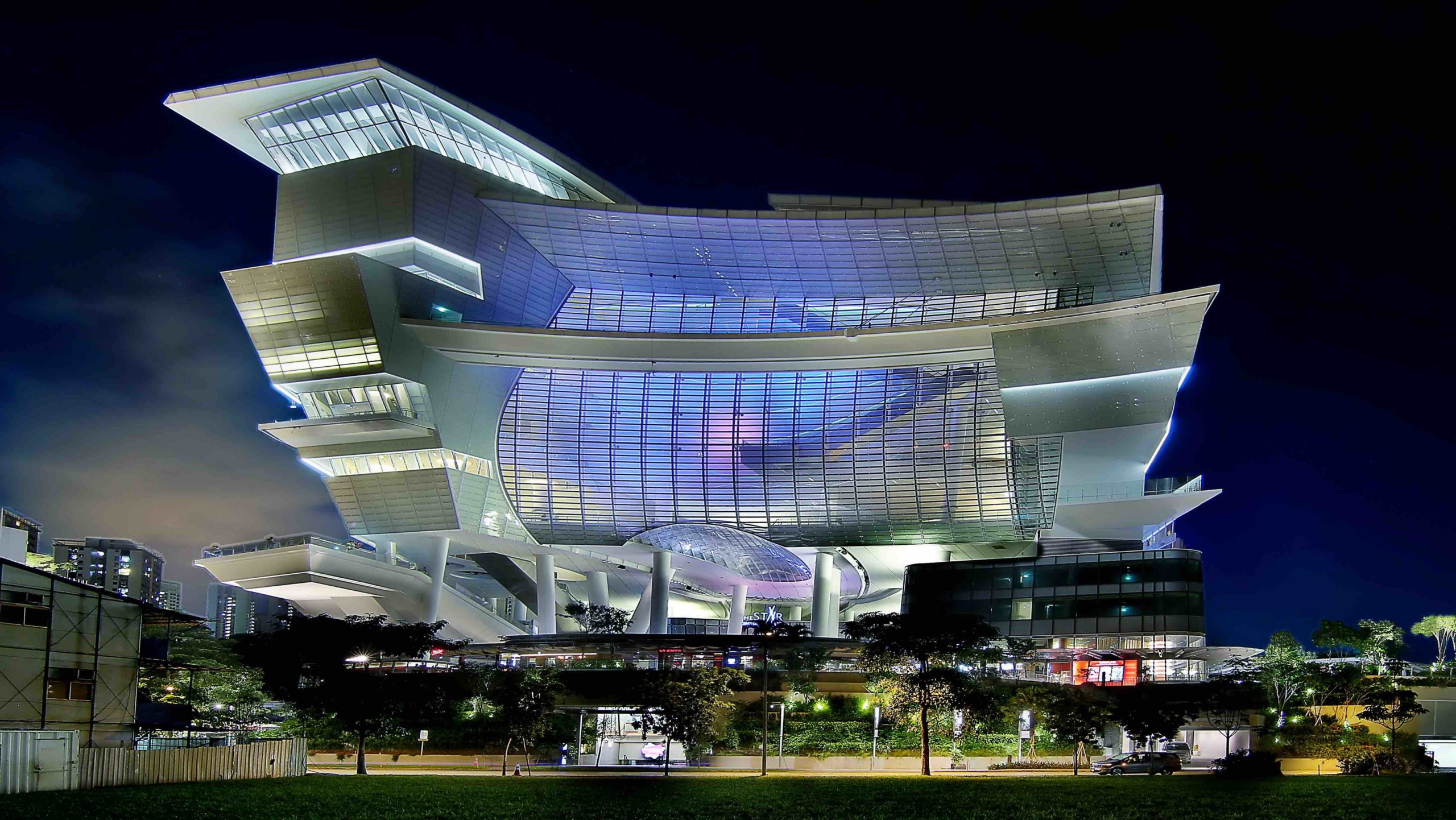 Joseph Prince, the charismatic televangelist whose New Creation Church in Singapore is one of the largest megachurches in the world, is purchasing the Star Vista, a shopping mall worth nearly $300 million, according to reports. The purchase will be made via New Creation Church's business arm, Rock Productions.
"The divestment of The Star Vista is in line with CapitaLand's active and disciplined asset recycling strategy," said Jason Leow, president of Singapore & International, CapitaLand Group in a press release.
The mall is connected to the Performing Arts Center where New Creation holds its services. Singapore's The Straits Times reports that "the church did not want the unpredictability of the space going to another buyer."
A church official told the paper, "Given that The Star Vista and The Star PAC are inextricably linked, our immediate objective… is both to protect the interest of the church and to preserve the good experience for all who come to The Star PAC."
Prince himself is often associated with the prosperity gospel, though his website says he preaches only "the unadulterated gospel of Jesus with boldness."
According to The Straits Times, New Creation Church has enough money on hand to make the purchase outright, without any fundraising. This tracks with the New Creation congregation's reputation for giving lots of money. As Christian Post notes, It's 5,000-person, $366 million Star Performing Arts Center was fully paid for in 2016, and in 2010, the church raised $15 million in a single day.