The Story of the Giant Rabbit Who Died on a United Flight Has Taken an Insane Turn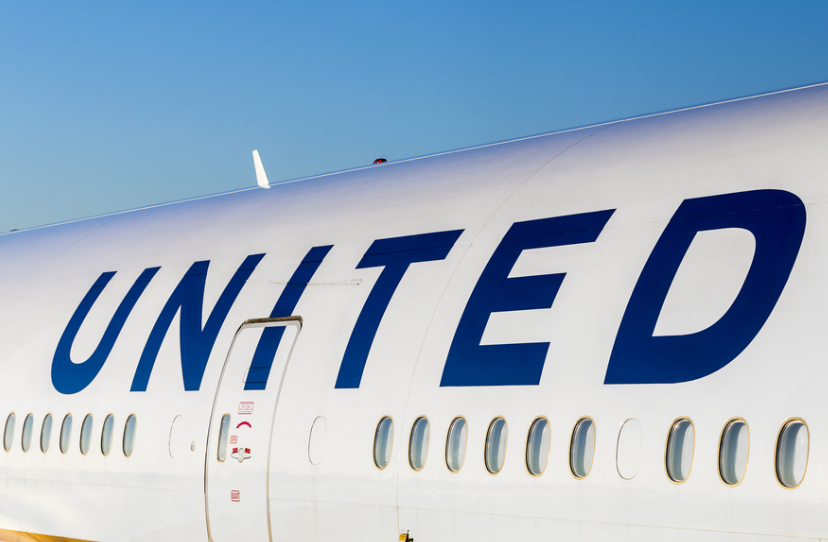 In their seemingly unending effort to one-up their own PR disasters, United is now being accused of killing a giant, adorable rabbit and burning its remains to hide its cause of death.
No, that is not a sentence from an Onion story.
A few weeks ago, the ill-fated bunny—which may have actually been the world's largest rabbit—was flying from the U.K. to Chicago. Despite a vet saying that Simon had been "fit as a fiddle" just three hours before take off, somehow the rabbit died.
Here's where the story takes an even weirder turn: Simon's owners are seeking damages from the airline, and their lawyer says that for some reason, during the 16-hour flight, Simon may have been placed in a freezer and died. Then, the airline allegedly cremated the rabbit without permission!
The attorney told Reuters, "United Airlines can issue any statement they like but their company's credibility is under question when they immediately cremate the giant rabbit Simon without anyone's consent. They destroyed the proof."
United claims that Simon did not die in a freezer. We can't believe we just wrote that sentence.