US Life Expectancy Falls For Second Straight Year, CDC Cites Opioid Crisis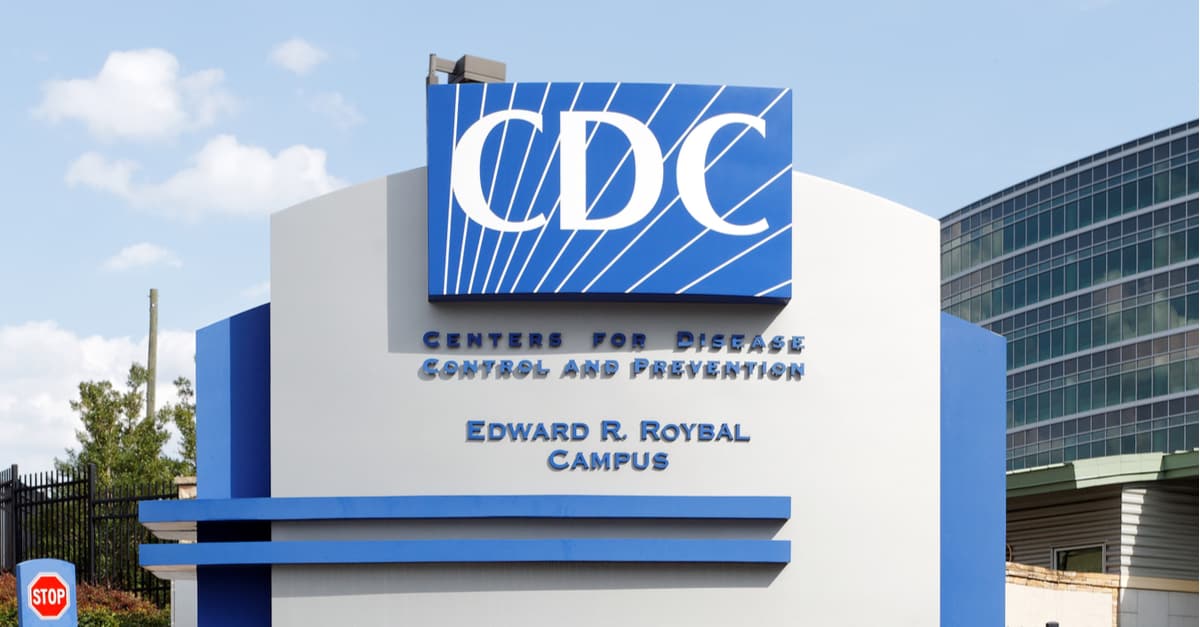 The Centers for Disease Control and Prevention said Thursday that life expectancy for Americans has fallen for the second year running, as the opioid crisis drives up death rates across the United States.
Life expectancy is down to an average age of 78.6 years. It was 78.7 the year prior, which marks the first two-year decrease since 1962-63.
In 2016, 63,000 people died from drug overdoses, up 21 percent from the year prior. Most deaths occurred in the 25-54 age group. "The escalating growth of opioid deaths is downright frightening—and it's getting worse," John Auerbach, chief executive officer of the public health advocacy group Trust for America's Health, said in a statement.
Heroin accounted for about 15,000 deaths last year, while prescription painkillers contributed 14,500, according to a Trust for America's Health analysis of the CDC report. President Trump declared the opioid crisis a public health emergency in October.