Hillsong Announces New Pastors for Its New York Campus Following Carl Lentz Firing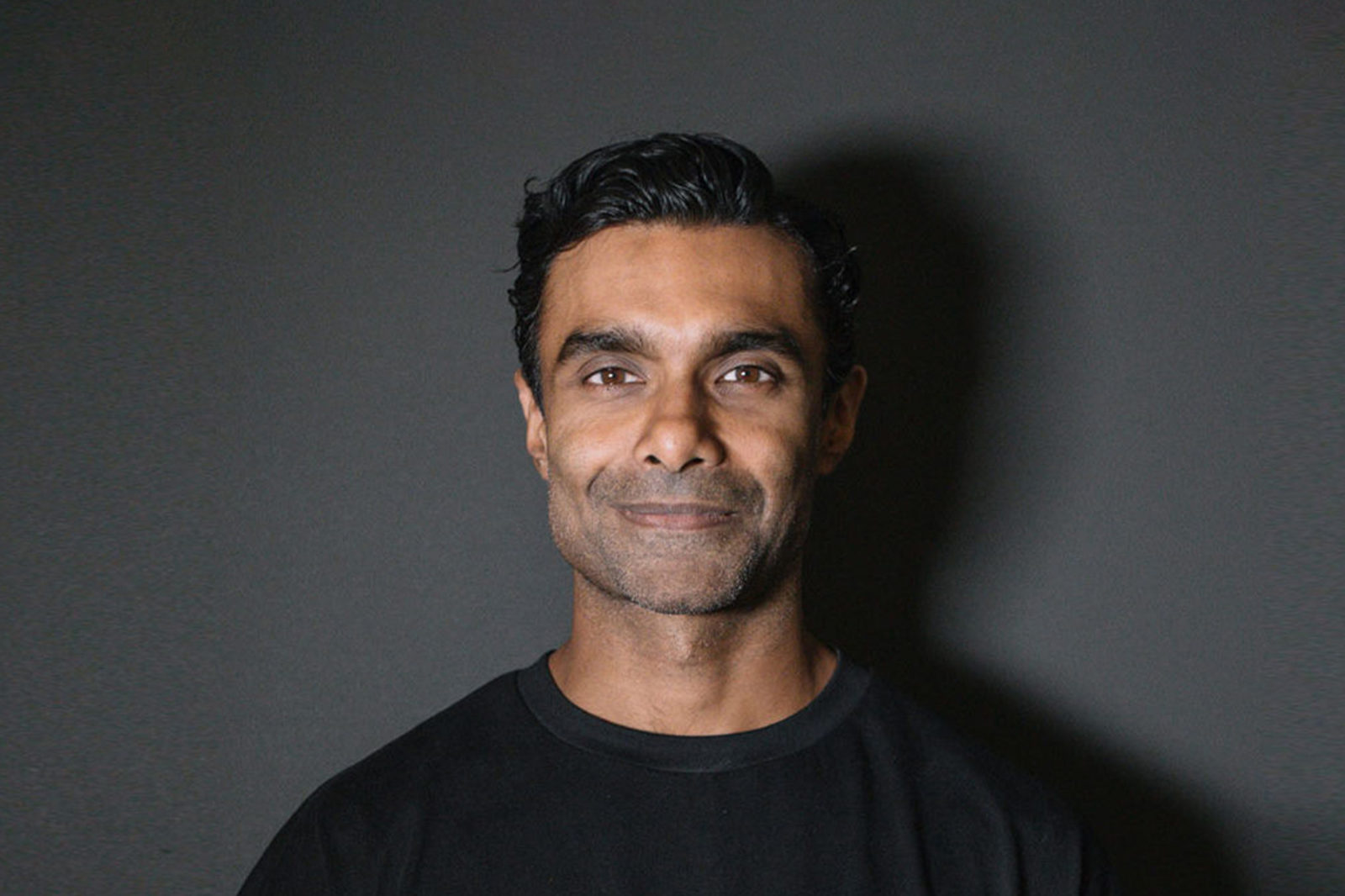 New Hillsong East Coast pastor Chrishan Jeyaratnam
Hillsong pastor Brian Houston announced in a "Vision Sunday" address this week some major changes at the global ministry, including who will take the reins at Hillsong East Coast following the firing of Carl and Laura Lentz in November.
The new pastors are Chrishan and Danielle Jeyaratnam, currently pastors at the Hillsong campus in Perth, Australia, and overseers of the Western Australia and Bali campuses. Prior to leading the Perth campus, the couple served in many areas of Hillsong Church—including young adults, youth, Sisterhood and campus pastoring at Hillsong City Campus in Sydney. 
In his address, which you can watch below, Houston said God gave him three words for 2021: Rescue, restore and rebuild. Specifically, "I believe that God is going to restore, rebuild in New York City," he said. 
Houston admitted the past few months, which have seen an independent investigation into allegations that led to Lentz's firing, have "been a challenging time." And he said the changes coming from the investigation won't stop with the appointment of the Jeyaratnams.
As he approaches 70, Houston said he and his wife, Bobbie, will be transitioning their roles in the ministry. While he will continue to preach regularly, he is looking to raise up a younger generation to take on leadership positions. 
"Bobbie and I aren't going anywhere. Don't worry," he said, but called the couple's current roles running the global operations "not sustainable," and that the investigation helped them see they "need to put much more structure in the church globally."
"In addition to cultural changes, we will be implementing significant structural changes and enacting new policies and procedures in order to rectify the issues we've uncovered," Houston said in an email.
Watch the full address here: