John Piper: The Forces of Angry White Supremacy Have Felt Empowered Since the Election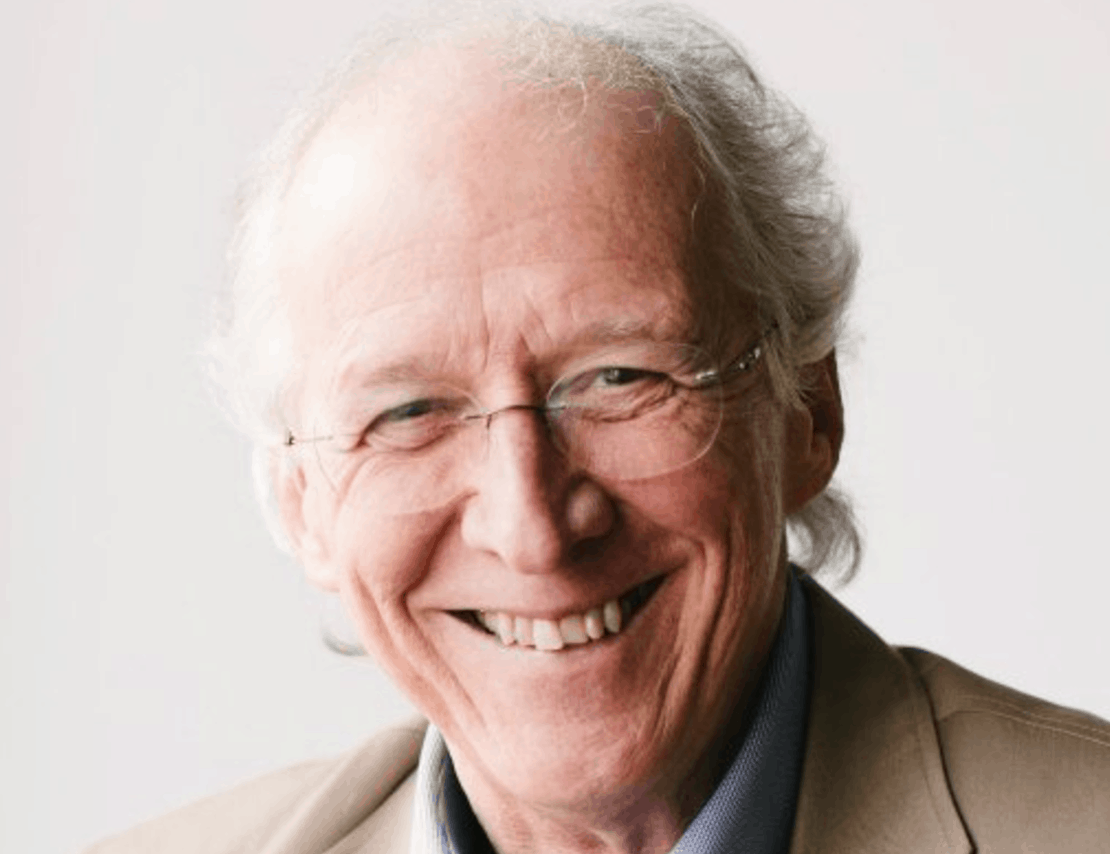 This week, pastor and Desiring God founder John Piper wrote a long, extended post about the 50-year anniversary of Loving v. Virginia, the historic Supreme Court case that made interracial marriage legal across the United States.
Piper writes, "I believe it is as important as it ever has been that Christians settle it in their minds that interracial marriage in Christ is not only a beautiful picture of Christ's marriage to his church, but also a flesh-and-blood incarnation of the unity Christ achieved by his death and resurrection."
Also in the post, he discusses why it is so important that the decision is celebrated 50 years later, saying that racial tension from white supremacist ideology is becoming more prevalent: "Since the recent presidential election, the ugly forces of hateful and angry white supremacy have felt empowered to show their colors in America more openly than for the last forty years."
The post offers an interesting and sobering look at racism in America, as well as a powerful reminder of why it is every Christian's duty to stand against it.
Jesse Carey
Jesse Carey is a mainstay on the weekly RELEVANT Podcast and member of RELEVANT's executive board. He lives in Virginia Beach with his wife and two kids.