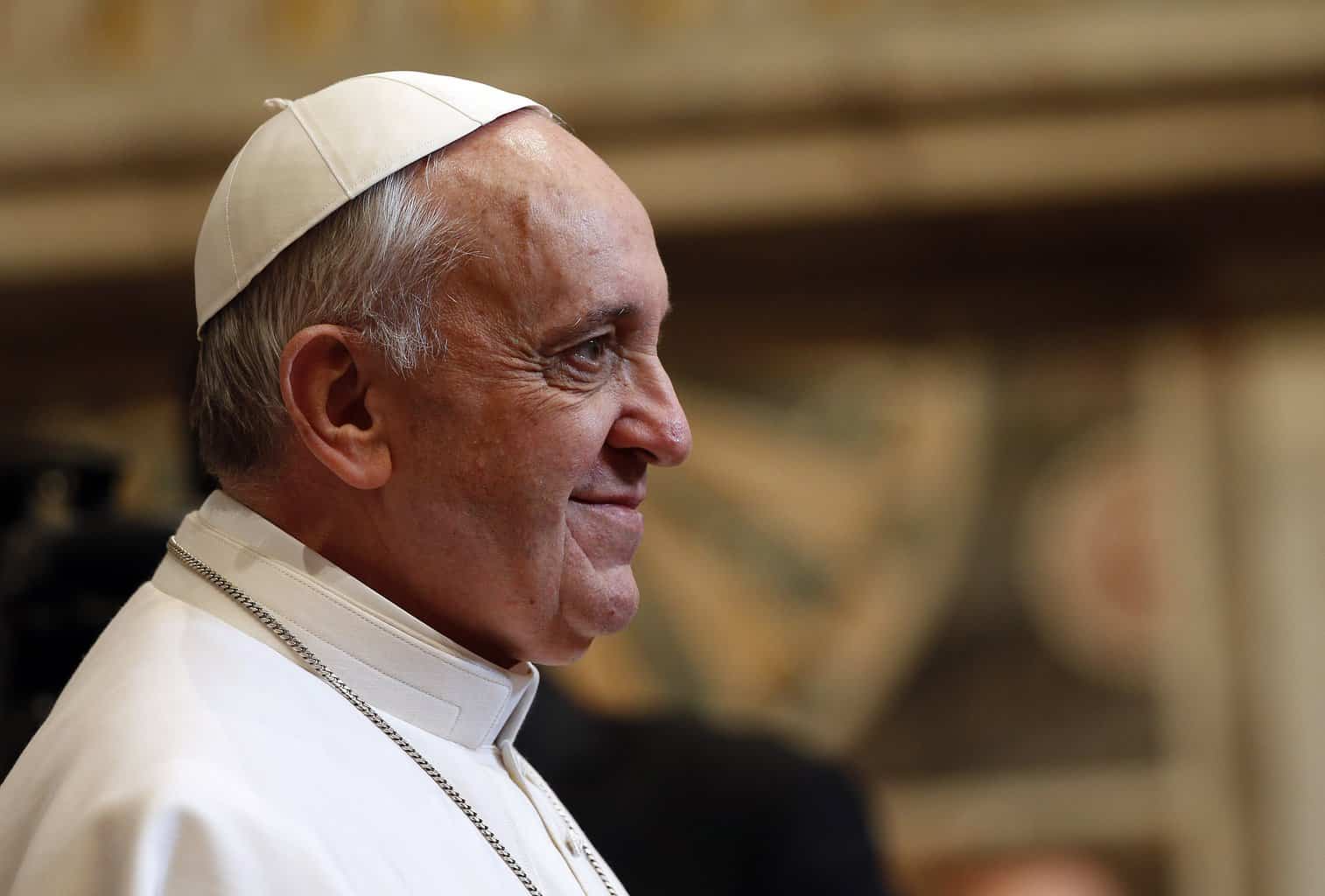 Friday morning saw the Vatican issue sweeping new legislation in regards to the way it handles sexual abuse claims. Pope Francis will now require personnel to report any sexual abuse allegations straight to Vatican prosecutors. The global Catholic Church is expected to imitate the policy.
The policy is a new effort the Vatican is putting in place amid a period when their handling of sex abuse claims has come under intense criticism. Pope Francis has been accused of covering up the extent of sexual abuse in the Catholic Church, and justice efforts against several international instances of longstanding sexual abuse were slow to move. If Church personnel do not report claims as mandated in the new legislation, they could face fines or jail time.
In the past, there was also no policy to protect children from predator priests, but the new legislation includes child protection guidelines, according to the Associated Press.
The new legislation also includes a definition for "vulnerable people," which extends the protections now offered minors to "anyone who is sick or suffering from a physical or psychiatric deficiency, isn't able to exercise personal freedom even on occasion and has a limited capacity to understand or resist the crime."
Pope Francis' law covers everyone who works in the Vatican as well as its various embassies worldwide.
Francis has said the new law is meant to be replicated throughout regional and local church structures, but it remains to be seen in the coming weeks if similar efforts are taken up by the Catholic Church at the ground level.