Wearing a Cross Necklace Makes You Look More Trustworthy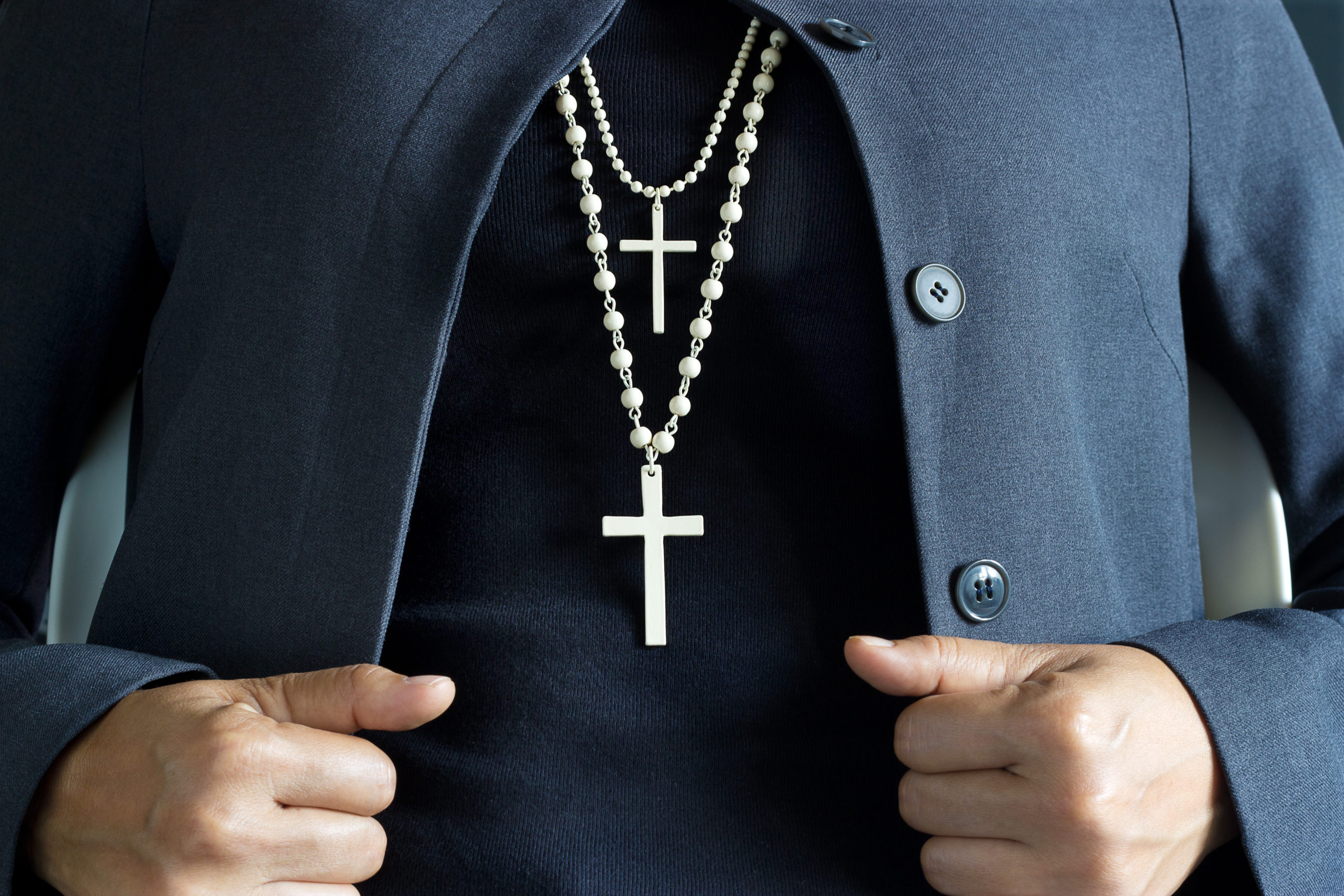 Having an outward expression of your faith could actually make you look more trustworthy to people.
Evolutionary anthropologist Eleanor Power wrote an article for The Evolution Institute about the way consistent church attendance or jewelry like a necklace with a cross on it communicates to people—according to research, strangers can assume that people with those things are "more trustworthy."
She wrote:
[lborder]
Experimental studies have found, for example, that we see people as more trustworthy if they show signs of membership to a religious community (say, a necklace with a cross), or adhere to religious dietary requirements (say, eating halal). Only those who are truly committed to the religious group and its beliefs, we seem to reason, will be willing to make such investments. They must be trustworthy.
[/lborder]
Power even went to live with Hindu, Catholic and Protestant people and found that even in those religious places, people who stuck to a specific diet or wore a necklace with a cross on it were still looked at as having a better work ethic, giving good advice, more giving and generally having good character.