Episode 1,001: Sterling K. Brown and Regina Hall
The RELEVANT Podcast
Previous track button
Next track button
Sterling K. Brown and Regina Hall join us to have an honest conversation about how the Church can (and should) change. Plus, we speak with Jason Vanderground about He Gets Us, a viral campaign aiming to bring Jesus to the masses. The crew unpacks Netflix's latest lawsuit, Gen Z's prayer time, and a pastor who is suing three police officers after he was arrested. And stick around to the end when we answer some of your questions!
Become a member at https://plus.acast.com/s/relevantpodcast.
---
Hosted on Acast. See acast.com/privacy for more information.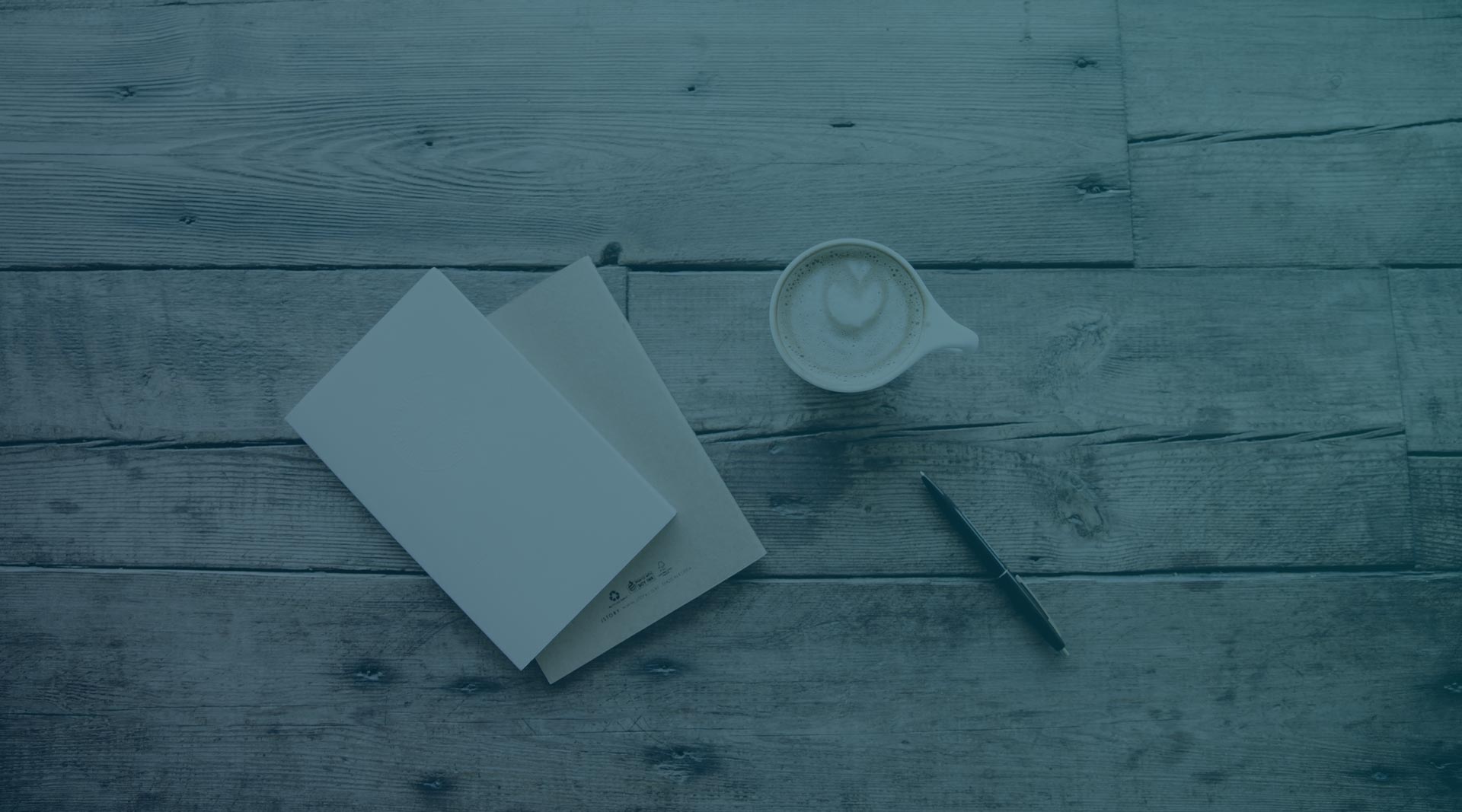 Get the new RELEVANT Daily newsletter
A quick scan of our latest headlines to keep you in the know