Episode 1,002: Jon Acuff
The RELEVANT Podcast
Previous track button
Next track button
Jon Acuff shares how you can change up the "soundtracks" of your life and why it's important to filter the messages we constantly hear. Plus, the crew digs into some wild baby names, why people regret their college major and a… ninja bear in Japan? Crazy stuff. Stick around to the end to play along with our game, Mystery Mascot.
Become a member at https://plus.acast.com/s/relevantpodcast.
---
Hosted on Acast. See acast.com/privacy for more information.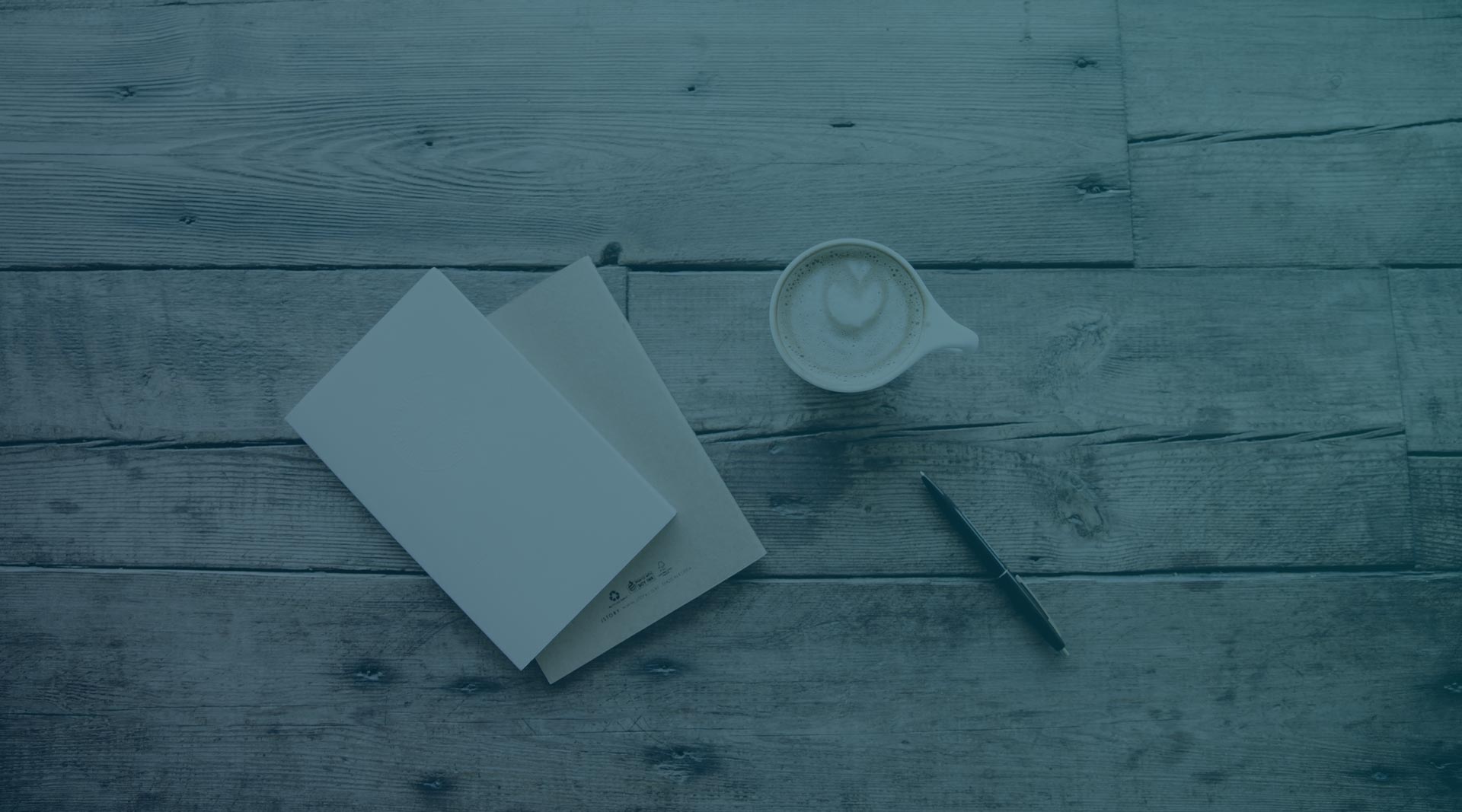 Get the new RELEVANT Daily newsletter
A quick scan of our latest headlines to keep you in the know