Episode 55: How Are You Feeling?
American Awakening
Previous track button
Next track button
On today's show, (mostly) recorded in Nashville, the team processes the big 'Better Together' concert from last night and welcomes weekly contributor Joy Beth Smith with another fascinating survey to unpack from Christianity Today. This week's question: "As the country is opening back up, while facing a racial reckoning, how are you feeling?" A deep conversation touching on processing our emotions in a healthy way, patience, sabbath and deactivated amygdalas ensues — plus new music from Hurst!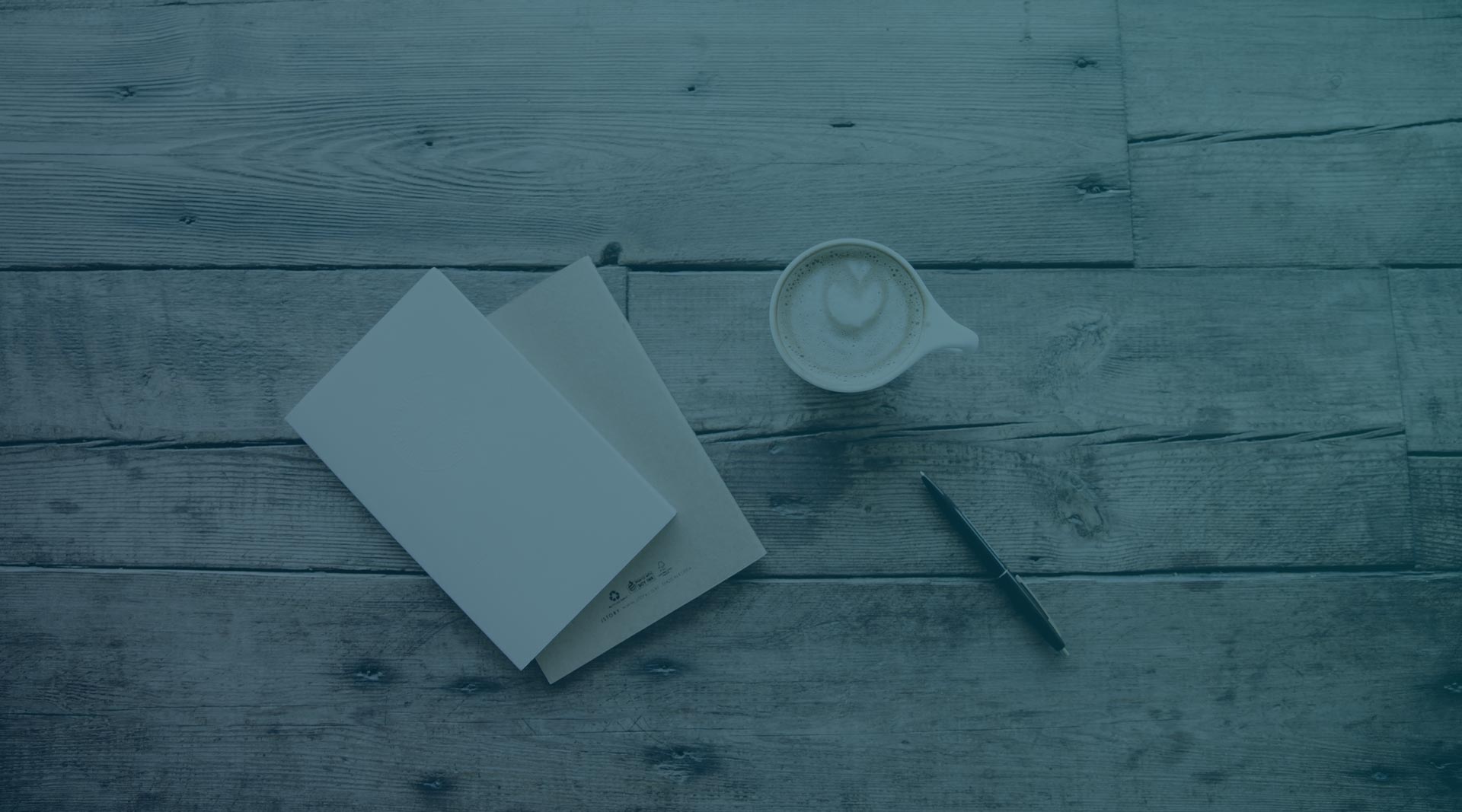 Get the new RELEVANT Daily newsletter
A quick scan of our latest headlines to keep you in the know