Episode 568: The Lone Bellow
The RELEVANT Podcast
Previous track button
Next track button
This week, we talk with The Lone Bellow frontman Zach Williams about the band's brand-new album Walk into a Storm. We also play a brand-new game with listeners called "Before You Buy a $1,000 iPhone."
The gang also hears about your worst date stories, gives an update about making it through Hurricane Irma, discusses the Cleveland Brown's powerful show of unity and a lot more!
EPISODE MUSIC
2.Derek Minor, "Take Off (ft. Ty Brasel, Canon & K.B.)"
4.Washed Out, "Hard to Say Goodbye"
ADDITIONAL LINKS
QUESTION OF THE WEEK
Which brands need to be re-branded and how would you do it?
---
See acast.com/privacy for privacy and opt-out information.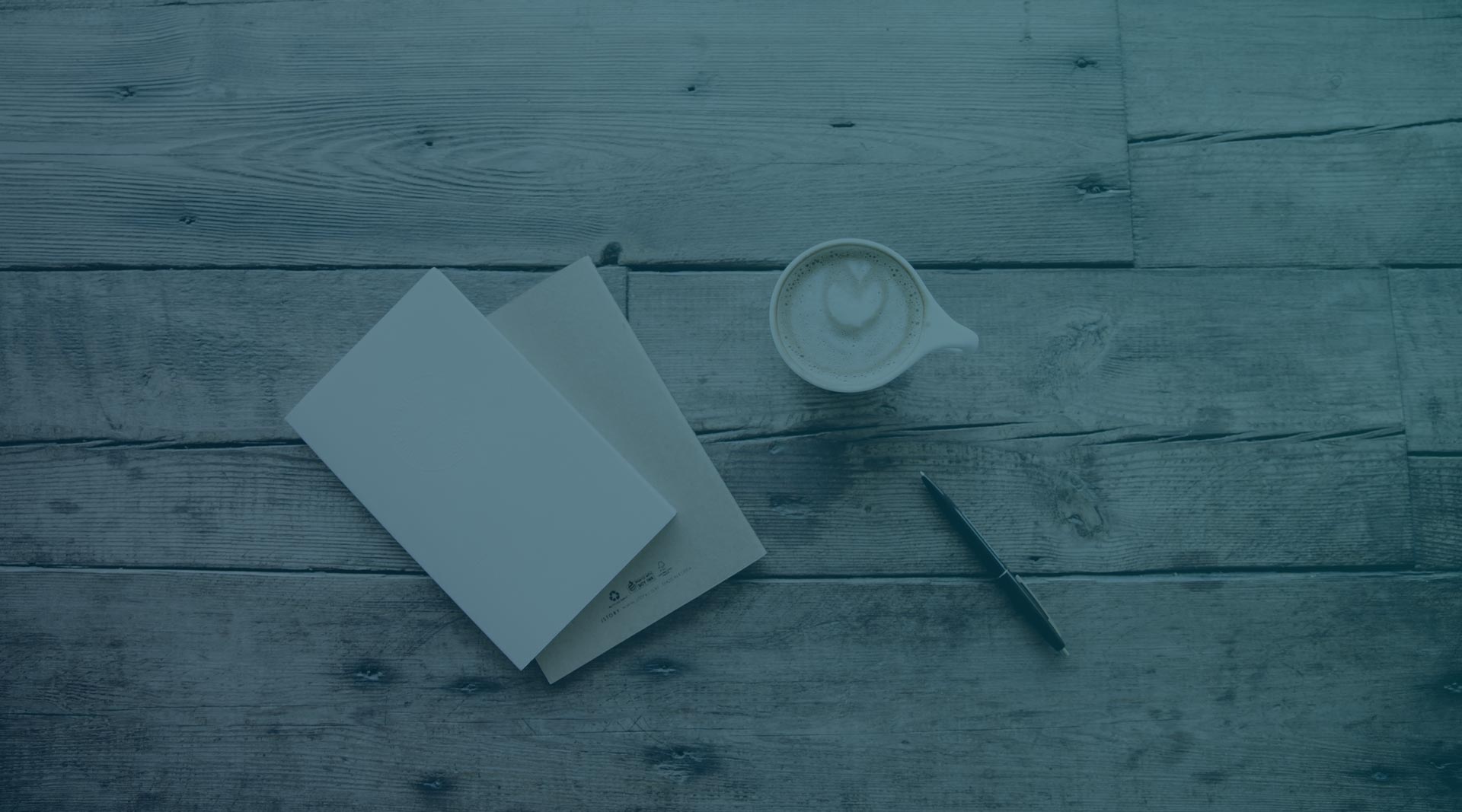 Get the new RELEVANT Daily newsletter
A quick scan of our latest headlines to keep you in the know