Episode 582: Bryan and Katie Torwalt & Annie F. Downs
The RELEVANT Podcast
Previous track button
Next track button
This week, podcaster, speaker and author Annie F. Downs co-hosts and worship duo Bryan and Katie Torwalt join us to rank the best Christmas songs of all time.
The gang also discusses the upcoming office reboot, the best movies of 2017, the new Christmas album from Chance the Rapper, get an update from Carman, and a lot more!
---
See acast.com/privacy for privacy and opt-out information.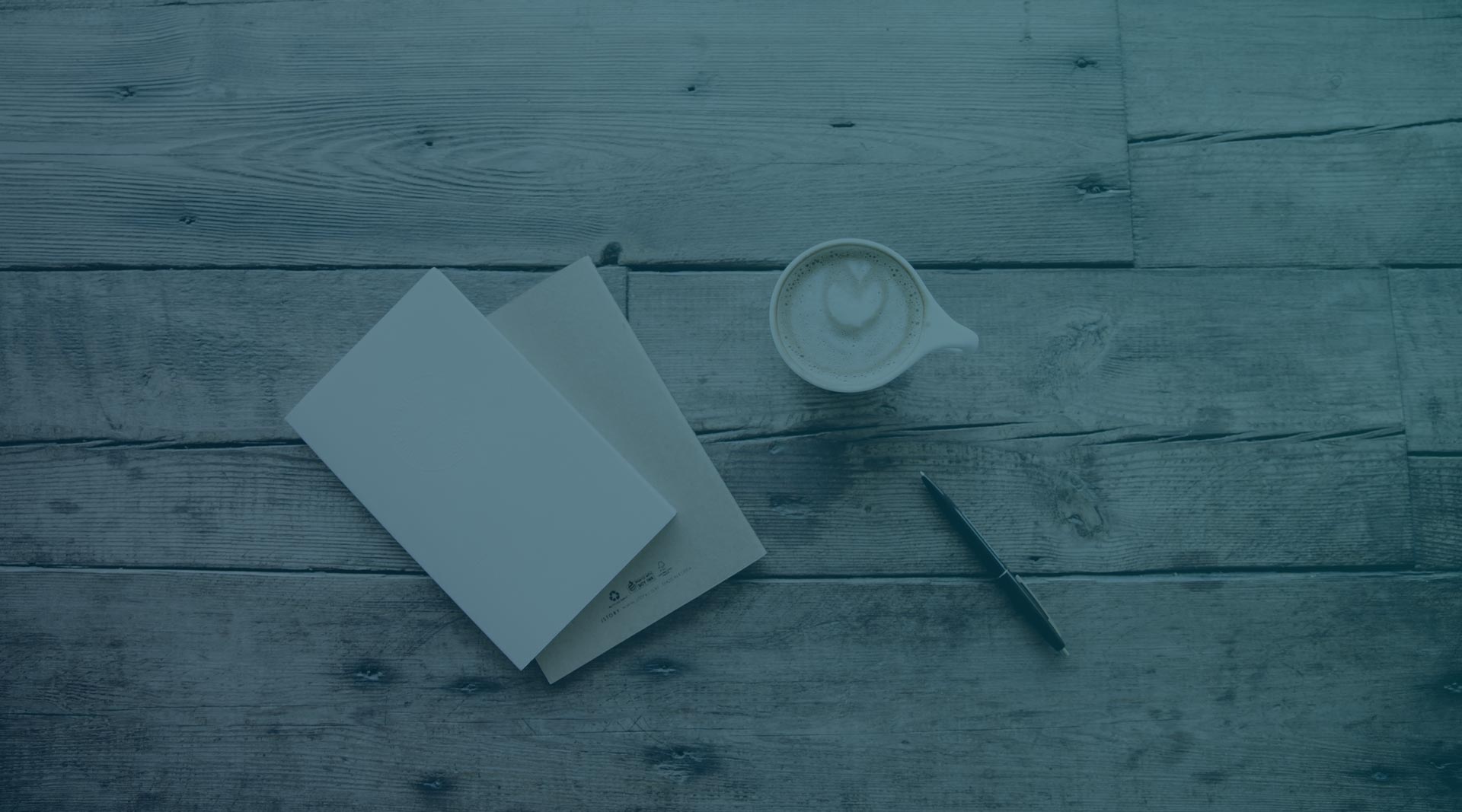 Get the new RELEVANT Daily newsletter
A quick scan of our latest headlines to keep you in the know